Osceola Attorneys & Lawyers
Post a Job & Get Free Proposals
Popular Legal Services Covered by our Osceola Attorneys
I am a senior executive and strategic legal adviser with 19 years of experience providing legal services in international environments. I am a general counsel who can advis...
read more
Get Proposal
View Profile
Alexis Saenz is a patent attorney who has prepared hundreds of patent applications and responses to the United States Patent and Trademark Office. He mainly works with start-up ventures and mid-sized companies in the growth stage. Alexis' personal experience with a startup company has given him deep insight into the process that guides his patent and intellectual property services.
Get Proposal
View Profile
Prepared patent and trademark applications which have included inventions and marks dealing with wireless communication, hardware, software, analog and digital circuits, se...
read more
Get Proposal
View Profile
I am an IRS Enrolled Agent, allowing me to represent taxpayers before the IRS in all 50 states. I am also admitted to practice in the US Tax Court. Over 10 years experien...
read more
Get Proposal
View Profile
What sets us apart from others in our industry is the level of personalized attention and care we put into building relationships with clients. We pride ourselves in gettin...
read more
Get Proposal
View Profile
Charles is an electro-mechanical patent attorney. He has worked for numerous global companies, like Rolls Royce Power, Case New Holland, Bridgestone, and Voith, midsize com...
read more
Get Proposal
View Profile
Rebecca uses her business law background and experience as an entrepreneur to assist clients in identifying and minimizing risks, maximizing opportunities, and accomplishin...
read more
Get Proposal
View Profile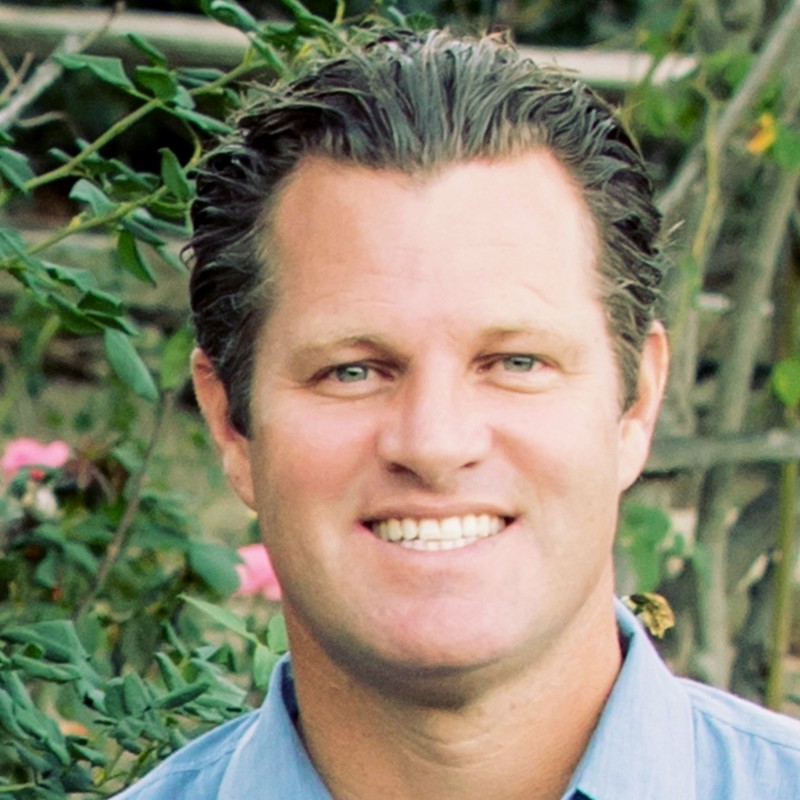 Having represented small to medium sized businesses, entrepreneurs, investors and individuals over the last 25 years, Michael prides himself on providing personalized legal...
read more
Get Proposal
View Profile
Experienced attorney with a strong history of effectively navigating complex legal landscapes. Drawing upon over years of experience, including nearly five years as a pract...
read more
Get Proposal
View Profile
Ben Habegger
Ben Habegger is a business attorney with more than 18 years of experience. He is licensed to practice law in Indiana and holds a Juris Doctor degree in law, which he obtained from the Indiana University Robert H. McKinney School of Law. Ben specializes in a wide range of corporate legal practice areas, including commercial contracts, labor and employment law, and business formation. He has been an attorney at Outsourced General Counsel since November 2017.
UpCounsel is a secure service for your business legal needs
On UpCounsel, you can find pre-qualified, vetted, and rated Osceola attorneys & lawyers that have several years of specialized experience in many areas of law for the business world that service the area of Osceola, Indiana. By making it easy for businesses to connect with one or more top-rated Osceola lawyers specialized in the area of law you require legal assistance with, you can hire the attorney best for you and get to work quickly.
It's always free to post a job and communicate with any of the Osceola attorneys you sync up with about your unique legal needs. Upon posting a job request to our community of Osceola lawyers, you will receive proposals from several attorneys who can best assist you. With UpCounsel, you can hire a Osceola attorney with confidence, as we offer a money-back guarantee on all work completed with verified attorneys & lawyers servicing the city of Osceola, Indiana on UpCounsel.
What Our Customers Have to Say
"UpCounsel gives me access to big-firm lawyers minus the big-firm price tag. I work with several attorneys on the platform and there are never surprises...I always receive quality legal work at competitive rates that larger firms simply cannot match."
"Every startup needs to know about UpCounsel. We found great attorneys at great prices and were able to focus our resources on improving our business instead of paying legal bills."
"Before UpCounsel it was hard for us to find the right lawyer with the right expertise for our business. UpCounsel solves those problems by being more affordable and helping us find the right lawyer in no time."
Find the best lawyer for your legal needs