Council Bluffs Attorneys & Lawyers
Post a Job & Get Free Proposals
Popular Legal Services Covered by our Council Bluffs Attorneys
Daniel E. Goodrich is a corporate counselor with over six years of experience. He has been licensed to practice law in multiple states, including California and the District of Columbia. Daniel holds a Juris Doctorate degree in law, which he obtained after graduating from the University of San Diego School of Law. Daniel primarily specializes in mergers and acquisitions. He founded his own legal firm, DG Law, in December 2012.
Get Proposal
View Profile
Jonathan D. Herpy Sr. is a Founding Partner at Hart David Carson LLP. Jonathan has consistently been named one of the top private equity & corporate attorneys in the n...
read more
Get Proposal
View Profile
Brad is a graduate of the University of North Carolina School of Law and has a Bachelor's Degree in Accounting. With a business-based background and education, he has serve...
read more
Get Proposal
View Profile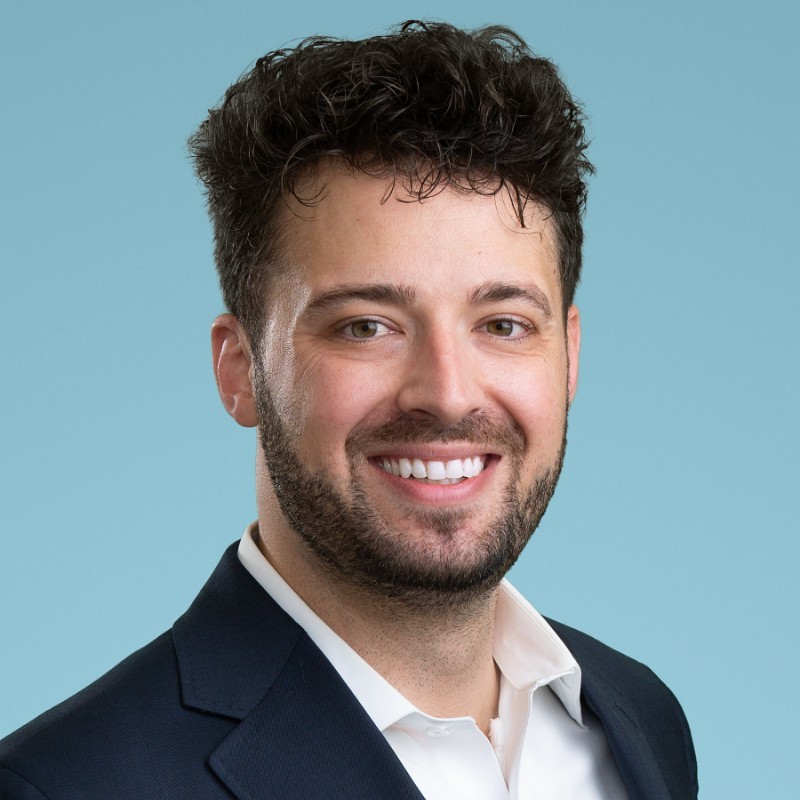 Thomas Eisweirth is a distinguished legal professional. His areas of expertise encompass energy, bankruptcy, litigation, and intellectual property, and he has a proven trac...
read more
Get Proposal
View Profile
Kae has practiced law for nearly a decade, with both in-house and outside counsel expertise. Her areas of focus include business contract drafting, review, and negotiation,...
read more
Get Proposal
View Profile
JL Morgan Law is a Dallas-bred boutique law firm providing legal advice to businesses, creatives, entrepreneurs, artists and entertainers. The firm provides business and en...
read more
Get Proposal
View Profile
Merlaine Bissainthe
With a vested interest in all her clients, Merlaine Bissainthe supports small startups in business formation, contract drafting, and negotiation. A speaker of Haitian Creole and Spanish, she is experienced in navigating clients through the legal immigration system to retain employees. Ms. Bissainthe currently works as in-house counsel, providing legal advice to all levels of management.
Kelcey Patrick-Ferree
Kelcey Patrick-Ferree is a business attorney that also focuses on internet cases. She obtained her J.D. in law at the Duke University School of Law and is now the principal of her own law firm, the Law Office of Kelcey Patrick-Ferree. Kelcey has been active as a business attorney for the past eight years and specializes in internet, contracts, licensing, privacy and other business-related cases. Before starting her own law firm, Kelcey worked as a staff attorney at ACT Inc.
Matt Brick
Matt Brick is a shareholder of Brick Gentry P.C. His practice involves business transactions along with providing legal guidance for a number of private and public corporat...
read more
UpCounsel is a secure service for your business legal needs
On UpCounsel, you can find pre-qualified, vetted, and rated Council Bluffs attorneys & lawyers that have several years of specialized experience in many areas of law for the business world that service the area of Council Bluffs, Iowa. By making it easy for businesses to connect with one or more top-rated Council Bluffs lawyers specialized in the area of law you require legal assistance with, you can hire the attorney best for you and get to work quickly.
It's always free to post a job and communicate with any of the Council Bluffs attorneys you sync up with about your unique legal needs. Upon posting a job request to our community of Council Bluffs lawyers, you will receive proposals from several attorneys who can best assist you. With UpCounsel, you can hire a Council Bluffs attorney with confidence, as we offer a money-back guarantee on all work completed with verified attorneys & lawyers servicing the city of Council Bluffs, Iowa on UpCounsel.
What Our Customers Have to Say
"UpCounsel gives me access to big-firm lawyers minus the big-firm price tag. I work with several attorneys on the platform and there are never surprises...I always receive quality legal work at competitive rates that larger firms simply cannot match."
"Every startup needs to know about UpCounsel. We found great attorneys at great prices and were able to focus our resources on improving our business instead of paying legal bills."
"Before UpCounsel it was hard for us to find the right lawyer with the right expertise for our business. UpCounsel solves those problems by being more affordable and helping us find the right lawyer in no time."
Find the best lawyer for your legal needs