Owasso Attorneys & Lawyers
Post a Job & Get Free Proposals
Popular Legal Services Covered by our Owasso Attorneys
Kanika is an experienced Patent Attorney and Managing Partner of Evergreen Valley Law Group in Silicon Valley, which serves innovative entrepreneurs with backgrounds in mechanical engineering, electrical engineering, and computer science. She has filed over 5,000 patent applications in the U.S. and worldwide with a successful track record of obtaining patents for clients.
Get Proposal
View Profile
Ross Brandborg is an attorney at law with more than 13 years of experience. He has been licensed to practice law in Minnesota and North Dakota. Ross is also a member of the North Dakota Patent Bar. He has a Juris Doctor degree in law, which he obtained after his graduation from the University of North Dakota. He specializes in trademark and copyright law, as well as in patents. Ross founded his own law firm, Brandborg Law, in 2017.
Get Proposal
View Profile
Mario's firm focuses on serving growth companies throughout the venture capital life cycle from startups to public companies. The firm provides services related to business law, specifically corporate, securities, business combinations and commercial transactions. He has also helped foreign clients in the acquisitions of businesses in the U.S., Canada, Europe, the Middle East, and South America.
Get Proposal
View Profile
John is the Principal of the Ray Legal Consulting Group and has over 12 years of complex class action litigation and appellate experience. He has special expertise in discrimination, First Amendment, and intellectual property/media litigation. John also takes on civil rights cases for individual clients, which can have a significant impact on the rights of women, racial minorities, and other groups.
Get Proposal
View Profile
I assist businesses, families, and individuals in all aspects of U.S. immigration. In business immigration, I represent investors, entrepreneurs, start-ups and corporat...
read more
Get Proposal
View Profile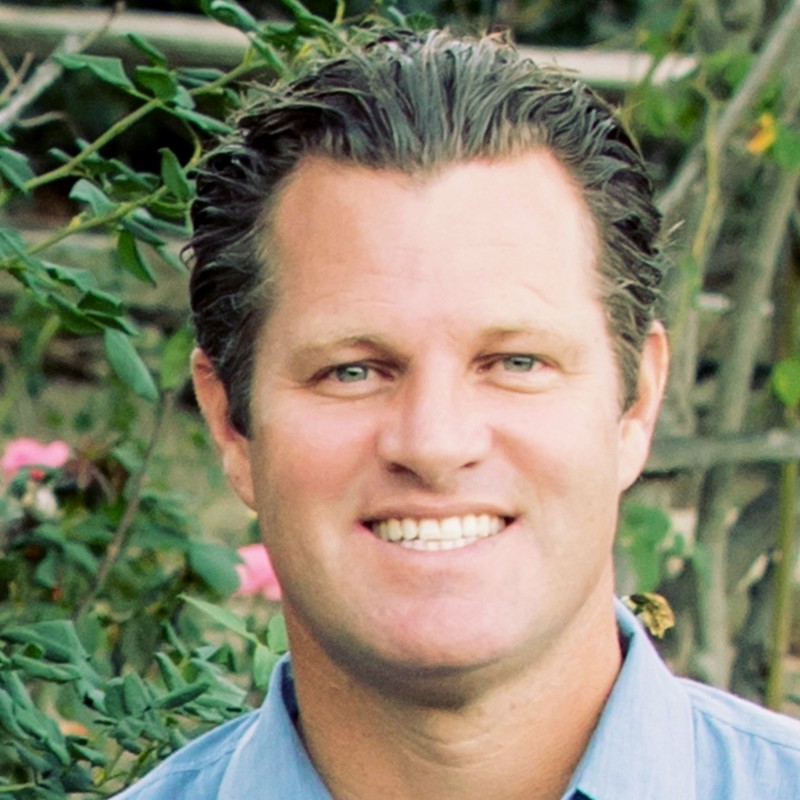 Having represented small to medium sized businesses, entrepreneurs, investors and individuals over the last 25 years, Michael prides himself on providing personalized legal...
read more
Get Proposal
View Profile
Steven's practice areas include corporate transactions and cybersecurity and data privacy issues. He also advises clients on FinTech transactions, SaaS and PaaS agreements....
read more
Get Proposal
View Profile
Todd Hudgins
Todd is a certified public accountant and a licensed attorney (Oklahoma, Texas and Arkansas). Todd has been actively practicing law since 2001. He founded Horizon Attorneys...
read more
Zac Lindsey
Zac Lindsey is a corporate lawyer with eight years' experience. He assists startups and established companies overcome legal obstacles. Zac has represented Hire360, Asemio, Louder Than Digital and various other corporate clients. He is licensed to practice law in Oklahoma, and received his law degree from the University of Michigan Law School. Zac is the founder of Lindseyfirm, where he offers corporate legal services to companies in various industries.
John Graves
John has been a licensed Attorney for over 13 years and now owns his own law practice, he also serves as a Special Municipal Judge. Because of his vast experience, he is capable of providing strategic, efficient legal and business counsel. His main focus area is General Practice but he also handles legal matters in Bankruptcy, Business, Transactions, Outside Counsel, Compliance, Real Estate and Meditation. He attended the University of Oklahoma College of Law in 2003 and graduated with his J.D.
UpCounsel is a secure service for your business legal needs
On UpCounsel, you can find pre-qualified, vetted, and rated Owasso attorneys & lawyers that have several years of specialized experience in many areas of law for the business world that service the area of Owasso, Oklahoma. By making it easy for businesses to connect with one or more top-rated Owasso lawyers specialized in the area of law you require legal assistance with, you can hire the attorney best for you and get to work quickly.
It's always free to post a job and communicate with any of the Owasso attorneys you sync up with about your unique legal needs. Upon posting a job request to our community of Owasso lawyers, you will receive proposals from several attorneys who can best assist you. With UpCounsel, you can hire a Owasso attorney with confidence, as we offer a money-back guarantee on all work completed with verified attorneys & lawyers servicing the city of Owasso, Oklahoma on UpCounsel.
What Our Customers Have to Say
"UpCounsel gives me access to big-firm lawyers minus the big-firm price tag. I work with several attorneys on the platform and there are never surprises...I always receive quality legal work at competitive rates that larger firms simply cannot match."
"Every startup needs to know about UpCounsel. We found great attorneys at great prices and were able to focus our resources on improving our business instead of paying legal bills."
"Before UpCounsel it was hard for us to find the right lawyer with the right expertise for our business. UpCounsel solves those problems by being more affordable and helping us find the right lawyer in no time."
Find the best lawyer for your legal needs