Newport Attorneys & Lawyers
Post a Job & Get Free Proposals
Popular Legal Services Covered by our Newport Attorneys
Mario's firm focuses on serving growth companies throughout the venture capital life cycle from startups to public companies. The firm provides services related to business law, specifically corporate, securities, business combinations and commercial transactions. He has also helped foreign clients in the acquisitions of businesses in the U.S., Canada, Europe, the Middle East, and South America.
Get Proposal
View Profile
Daniel E. Goodrich is a corporate counselor with over six years of experience. He has been licensed to practice law in multiple states, including California and the District of Columbia. Daniel holds a Juris Doctorate degree in law, which he obtained after graduating from the University of San Diego School of Law. Daniel primarily specializes in mergers and acquisitions. He founded his own legal firm, DG Law, in December 2012.
Get Proposal
View Profile
I have lived and understand your opportunities and challenges. As a global corporate legal executive and social sector entrepreneur, I've partnered with a broad range of bu...
read more
Get Proposal
View Profile
Kenneth Gray, Jr. works as a managing partner at Alliance Law Firm International PLLC. He works specifically in estate planning, tax matters, venture capital journeys, and natural resources. His clients include both small and medium sized companies. He has over 10 years of experience to bring to the table and previously held a position in a private equity company, where he learned a lot of finance and uses that knowledge to help his clients.
Get Proposal
View Profile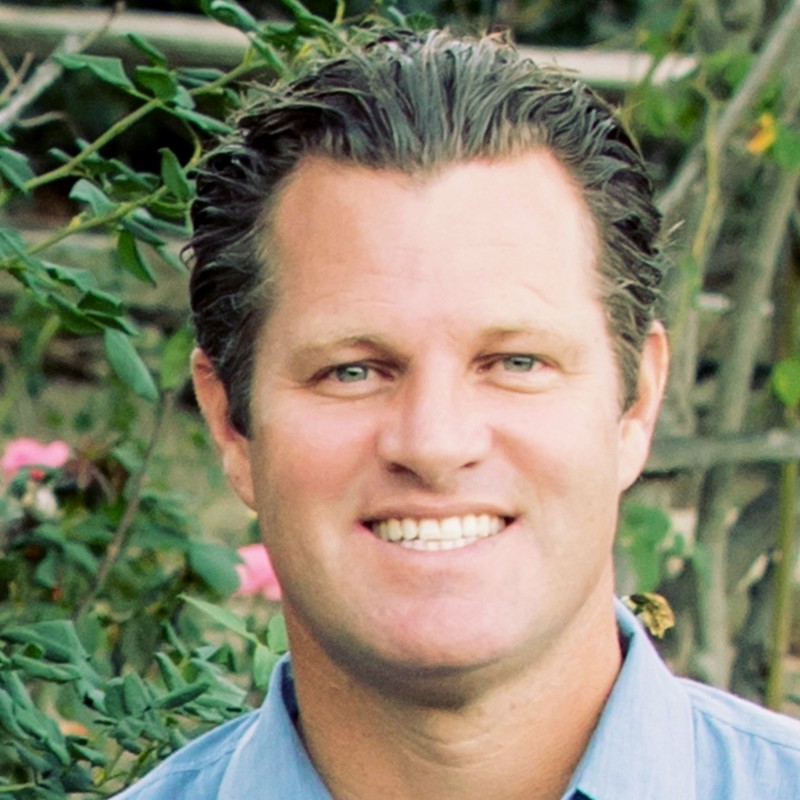 Having represented small to medium sized businesses, entrepreneurs, investors and individuals over the last 25 years, Michael prides himself on providing personalized legal...
read more
Get Proposal
View Profile
With 29 years of business experience, including 25 years in law, I represent companies - across the U.S. - in technology, finance, retail, sports and entertainment, publis...
read more
Get Proposal
View Profile
Experienced attorney with a strong history of effectively navigating complex legal landscapes. Drawing upon over years of experience, including nearly five years as a pract...
read more
Get Proposal
View Profile
Scott Summer
Scott Summer has over 28 years of experience as a corporate attorney and have represented many high-stake clients before several courts. Scott is licensed to practice law in Rhode Island and received his legal degree from the State University of New Jersey School of Law. He has exceptional experience in providing startups with legal assistance. Scott also has experience in real estate law and with commercial contracts. He is a general counselor at Lawyers Collaborative.
Bienvenido Perez Jr.
A former homeless child turned lawyer using his gifts to help others where he can. I have been licensed several years now and have been serving my communities in a multitud...
read more
Jill Santiago
Ms. Santiago's solo practice concentrates on civil litigation, real estate, regulatory compliance and consumer advocacy. She has held positions in law firms and corporate l...
read more
UpCounsel is a secure service for your business legal needs
On UpCounsel, you can find pre-qualified, vetted, and rated Newport attorneys & lawyers that have several years of specialized experience in many areas of law for the business world that service the area of Newport, Rhode Island. By making it easy for businesses to connect with one or more top-rated Newport lawyers specialized in the area of law you require legal assistance with, you can hire the attorney best for you and get to work quickly.
It's always free to post a job and communicate with any of the Newport attorneys you sync up with about your unique legal needs. Upon posting a job request to our community of Newport lawyers, you will receive proposals from several attorneys who can best assist you. With UpCounsel, you can hire a Newport attorney with confidence, as we offer a money-back guarantee on all work completed with verified attorneys & lawyers servicing the city of Newport, Rhode Island on UpCounsel.
What Our Customers Have to Say
"UpCounsel gives me access to big-firm lawyers minus the big-firm price tag. I work with several attorneys on the platform and there are never surprises...I always receive quality legal work at competitive rates that larger firms simply cannot match."
"Every startup needs to know about UpCounsel. We found great attorneys at great prices and were able to focus our resources on improving our business instead of paying legal bills."
"Before UpCounsel it was hard for us to find the right lawyer with the right expertise for our business. UpCounsel solves those problems by being more affordable and helping us find the right lawyer in no time."
Find the best lawyer for your legal needs