West Memphis Attorneys & Lawyers
Post a Job & Get Free Proposals
Popular Legal Services Covered by our West Memphis Attorneys
Neil Park is well-equipped in Private Practice - with over 7 years of experience acting as outside General Counsel for many of his business clients. For the past two years, Neil has been working as Counsel for an Intellectual Property boutique. His practice areas include Intellectual Property Counseling, Trademark Prosecution, Licensing, Trade Secret Management and Strategy, Business Transactions, Corporate Law and Regulatory Compliance. He attended Loyola Law School.
Get Proposal
View Profile
Holder of seven patents, Thomas Love has a work history spanning from a partnership in a major firm (specializing in international corporate finance) to working at a number of startups, including in software, global supply chain, and online education. Today, Mr. Love represents clients worldwide and has provided his services to non-profits in theater, women's empowerment, medical education, and more.
Get Proposal
View Profile
I am an IRS Enrolled Agent, allowing me to represent taxpayers before the IRS in all 50 states. I am also admitted to practice in the US Tax Court. Over 10 years experien...
read more
Get Proposal
View Profile
I graduated from the University of Wisconsin Law School. Upon graduation, I worked for McDermott, Will & Emery in Chicago and practiced corporate, real estate and tax l...
read more
Get Proposal
View Profile
Bill Price is an award-winning attorney who runs a private practice that offers a wide range of services including business litigation, international transactions, and non-profit law. His decades of experience writing law has influenced state regulations. Even though most of his clients are around Illinois, he works for companies around the world including Germany and Japan.
Get Proposal
View Profile
I am a registered patent attorney with over 14 years experience both obtaining and litigating intellectual property rights. I have represented large corporations in federal...
read more
Get Proposal
View Profile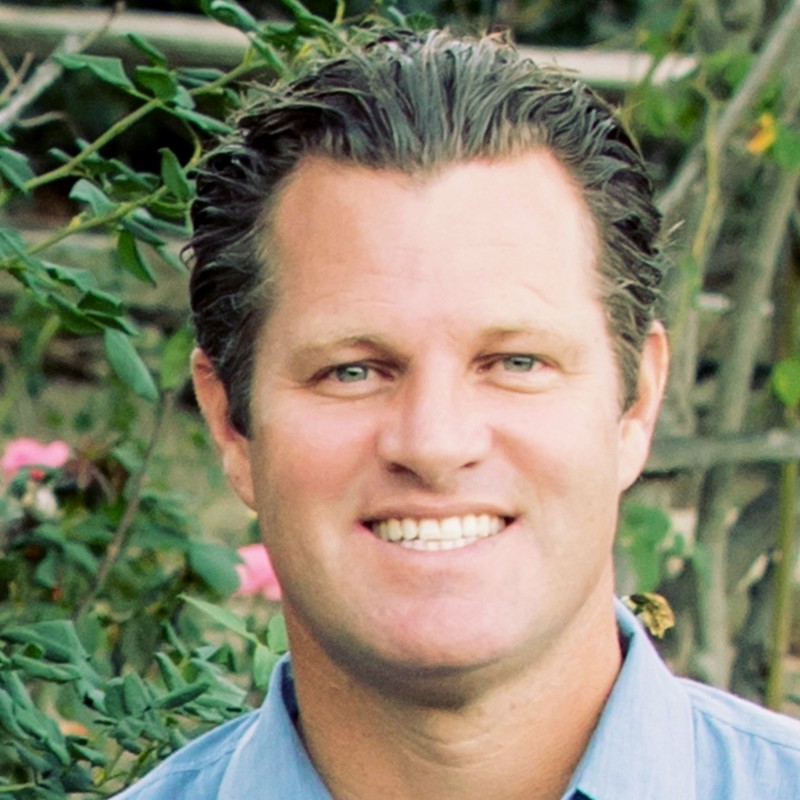 Having represented small to medium sized businesses, entrepreneurs, investors and individuals over the last 25 years, Michael prides himself on providing personalized legal...
read more
Get Proposal
View Profile
Leah Jacobs
Leah Jacobs is an attorney at law with more than six years of experience. She is licensed to practice law in Arkansas and received her degree in law from the Texas Wesleyan University School of Law. Leah often works with startup businesses and entrepreneurs, as well as small businesses. She is exceptionally skilled in legal research and writing. Leah has been a partner attorney at Jacbos Jacobs & Edmison, LLP, since January 2017.
Brooke South
Brooke South is an attorney at law with almost half a decade worth of experience. She has been licensed to practice law in Arkansas and Missouri. Brooke received her degree in law from the University of Arkansas School of Law. She primarily specializes in drafting, reviewing and negotiating commercial contracts. Brooke often provides her legal assistance to startup companies and entrepreneurs. She has been a contract attorney at J.B. Hunt Transport since 2015.
William Changose
I'm a retired Air Force officer and pilot who transitioned into civilian leadership roles and have a passion for law and serving my clients. I've been a company president, ...
read more
UpCounsel is a secure service for your business legal needs
On UpCounsel, you can find pre-qualified, vetted, and rated West Memphis attorneys & lawyers that have several years of specialized experience in many areas of law for the business world that service the area of West Memphis, Arkansas. By making it easy for businesses to connect with one or more top-rated West Memphis lawyers specialized in the area of law you require legal assistance with, you can hire the attorney best for you and get to work quickly.
It's always free to post a job and communicate with any of the West Memphis attorneys you sync up with about your unique legal needs. Upon posting a job request to our community of West Memphis lawyers, you will receive proposals from several attorneys who can best assist you. With UpCounsel, you can hire a West Memphis attorney with confidence, as we offer a money-back guarantee on all work completed with verified attorneys & lawyers servicing the city of West Memphis, Arkansas on UpCounsel.
What Our Customers Have to Say
"UpCounsel gives me access to big-firm lawyers minus the big-firm price tag. I work with several attorneys on the platform and there are never surprises...I always receive quality legal work at competitive rates that larger firms simply cannot match."
"Every startup needs to know about UpCounsel. We found great attorneys at great prices and were able to focus our resources on improving our business instead of paying legal bills."
"Before UpCounsel it was hard for us to find the right lawyer with the right expertise for our business. UpCounsel solves those problems by being more affordable and helping us find the right lawyer in no time."
Find the best lawyer for your legal needs