San Lorenzo Attorneys & Lawyers
Post a Job & Get Free Proposals
Popular Legal Services Covered by our San Lorenzo Attorneys
As an experienced trial lawyer and litigator, Seth Wiener has resolved numerous federal and state litigations. His cases have included everything from family law to bankruptcy to fraud and more. Before Seth formed his own firm, the Law Office of Seth W. Wiener, he worked for several prominent law offices where he gained a great deal of experience.
Get Proposal
View Profile
For over 30 years, Steven Stark has offered counsel to non-profit organizations and private companies. He has a passion for helping small businesses in particular since he himself started several businesses of his own in New York and Florida. He understands the importance of small businesses having a reliable attorney to advise them about legal matters from their inception.
Get Proposal
View Profile
Glenn Manishin is the managing partner at Paradigmshift Law LLP and founded the law firm in 2015. The focus of his law firm lies within Internet technology and business law. Attorney Manishin has a mission in place to help clients and companies find creative and efficient ways for their business models to navigate through legal and regulatory barriers. Attorney Manishin has worked with top companies including Sports Fans Coalition, Inc., Consumer Federation of America, and more.
Get Proposal
View Profile
Mario Milano is a highly accomplished and sought-after attorney specializing in intellectual property, business formation, and contracts. With an unwavering commitment to e...
read more
Get Proposal
View Profile
I have 22+ years of experience helping clients with business formation and the selection and registration of trademarks in the U.S. and worldwide. I am the managing partner...
read more
Get Proposal
View Profile
Founder and managing member of NextGen Counsel LLC, regularly counseling businesses and having conducted numerous jury and bench trials, arbitrations, and administrative he...
read more
Get Proposal
View Profile
• Founder, The Greene (Liberty Street Law and Liberty Street Capital (Atlanta), Pierpont Stewards Trust (Wyoming), and Trusts & Estates Stewards); • Senior Investment B...
read more
Get Proposal
View Profile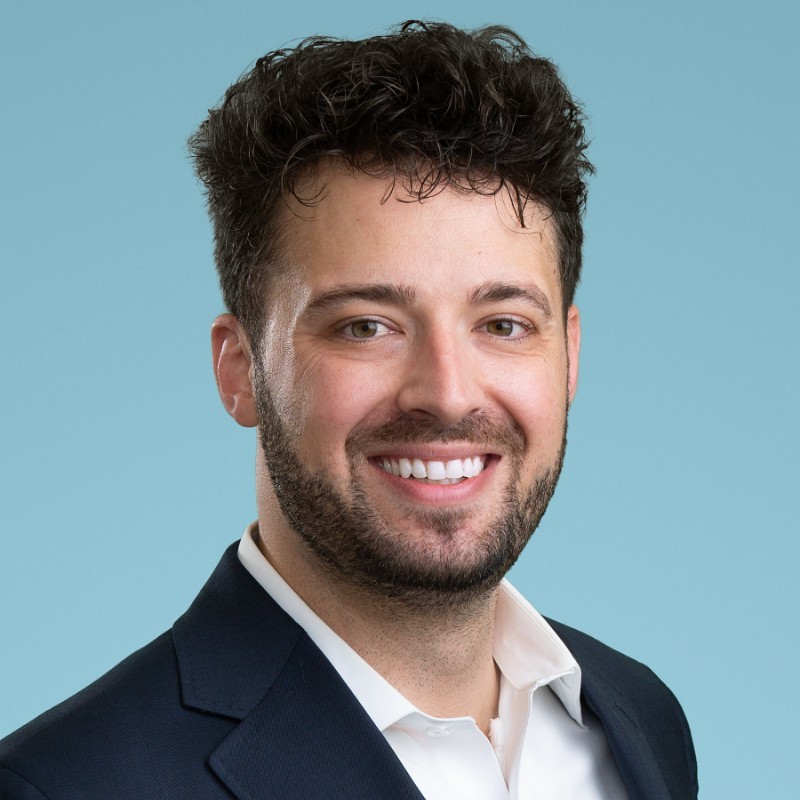 Thomas Eisweirth is a distinguished legal professional. His areas of expertise encompass energy, bankruptcy, litigation, and intellectual property, and he has a proven trac...
read more
Get Proposal
View Profile
Rafael Rovira
San Juan attorney Rafael Rovira practices in the areas of corporate law and estate planning. As a founding member of the firm Trebilcock & Rovira LLC, he is experienced in providing legal counsel to businesses, startups, and individuals. Rafael holds a J.D. from the Pontifical Catholic University of Puerto Rico, School of Law, as well as an LL.M. in International Business from Suffolk University Law School.
Manuel Fernandez
BA George Washington Uinversity 1981 JD Inter American Umiversity 1984 LLM Tulane Law School 1985 Private practice since 1986. Administrative, commercial, corporate, health...
read more
Useful Documents
Helpful Articles
More Attorneys
UpCounsel is a secure service for your business legal needs
On UpCounsel, you can find pre-qualified, vetted, and rated San Lorenzo attorneys & lawyers that have several years of specialized experience in many areas of law for the business world that service the area of San Lorenzo, Puerto Rico. By making it easy for businesses to connect with one or more top-rated San Lorenzo lawyers specialized in the area of law you require legal assistance with, you can hire the attorney best for you and get to work quickly.
It's always free to post a job and communicate with any of the San Lorenzo attorneys you sync up with about your unique legal needs. Upon posting a job request to our community of San Lorenzo lawyers, you will receive proposals from several attorneys who can best assist you. With UpCounsel, you can hire a San Lorenzo attorney with confidence, as we offer a money-back guarantee on all work completed with verified attorneys & lawyers servicing the city of San Lorenzo, Puerto Rico on UpCounsel.
What Our Customers Have to Say
"UpCounsel gives me access to big-firm lawyers minus the big-firm price tag. I work with several attorneys on the platform and there are never surprises...I always receive quality legal work at competitive rates that larger firms simply cannot match."
"Every startup needs to know about UpCounsel. We found great attorneys at great prices and were able to focus our resources on improving our business instead of paying legal bills."
"Before UpCounsel it was hard for us to find the right lawyer with the right expertise for our business. UpCounsel solves those problems by being more affordable and helping us find the right lawyer in no time."
Find the best lawyer for your legal needs