Muskego Attorneys & Lawyers
Post a Job & Get Free Proposals
Popular Legal Services Covered by our Muskego Attorneys
-Received a BS in Communications in 2005, JD from Mississippi College School of Law in 2009, and MBA from University of Maryland in 2016. -Results driven and experienced a...
read more
Get Proposal
View Profile
Currently an Attorney with his own Law Firm, Charlton Messer provides in-house and General Counsel services for startups, as well as medium-sized businesses. His experience also includes Estate Planning for Business Owners. He can form entities for all types of clients - from LLCs to S-corps to partnerships. In 2014, Charlton graduated from the University of St. Thomas School of Law with his J.D. He has also obtained his B.S.B.A. in Economics from the Oklahoma State University.
Get Proposal
View Profile
Currently the General Counsel for Civic Center Law Group, Rebecca London has 17 years worth of experience practicing law. She has spent some time in the business and environmental departments of law firms such as Procopio Cory Hargreaves and Savitch, LLP. Her specialties are in assisting small businesses with legal issues - some of which include commercial contracts, intellectual property management and trademarks. She attained her Juris Doctor from the University of San Diego School of Law.
Get Proposal
View Profile
James is the managing member of the law firm, James M Smedley LLC, an intellectual property law boutique that focuses on intellectual property prosecution and corporate transactional matters. He has worked with clients of all sizes from startups to Fortune 500 companies. Outside of the office, he is a family man, wine lover, video gamer, and fitness fanatic.
Get Proposal
View Profile
Mandana Jafarinejad is a patent attorney with seven years of experience. She is exceptionally skilled in dealing with corporate legal matters that involves trademark and copyright law. Mandana has been licensed to practice law in California and she is a member of the California Patent Bar. She attended the Western State University College of Law, where she obtained her Juris Doctor in law. Mandana has been serving as a patent attorney at MJIP An Intellectual Property Firm since 2011.
Get Proposal
View Profile
I graduated from the University of Wisconsin Law School. Upon graduation, I worked for McDermott, Will & Emery in Chicago and practiced corporate, real estate and tax l...
read more
Get Proposal
View Profile
I have lived and understand your opportunities and challenges. As a global corporate legal executive and social sector entrepreneur, I've partnered with a broad range of bu...
read more
Get Proposal
View Profile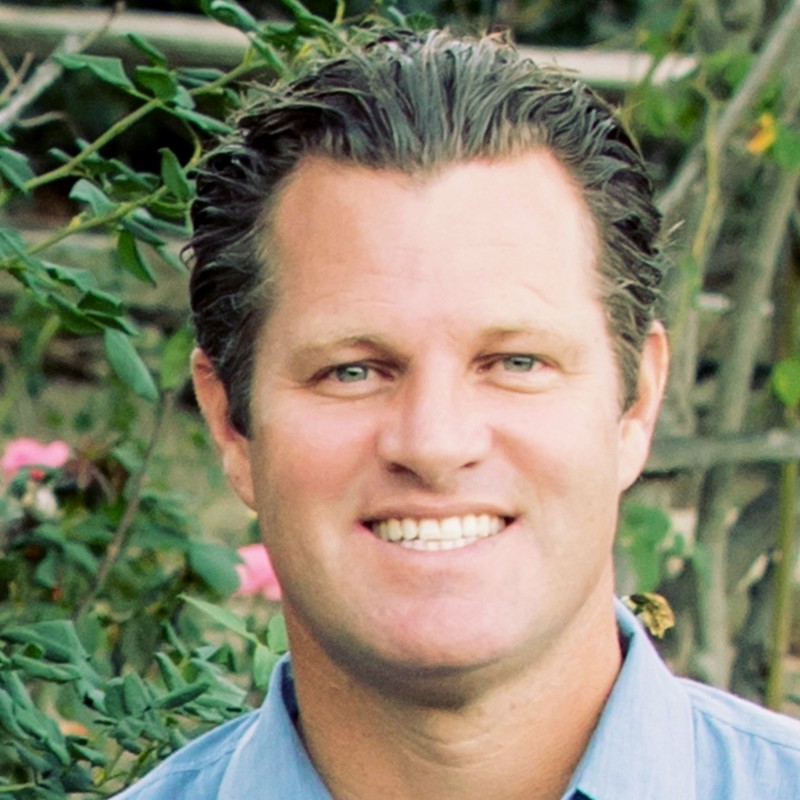 Having represented small to medium sized businesses, entrepreneurs, investors and individuals over the last 25 years, Michael prides himself on providing personalized legal...
read more
Get Proposal
View Profile
Julie Hancock
Attorney dedicated to Creators, Innovators and Entrepreneurs. Our Firm has successfully represented musicians, actors, filmmakers, designers, entrepreneurs, investors, and ...
read more
Mara Spring
Mara Spring is a corporate attorney with 19 years of experience. She is licensed to practice law in Wisconsin and obtained her J.D. in law from the University of Wisconsin Law School. Mara primarily specializes in dealing with commercial contracts, with a special focus on providing her legal services to entrepreneurs, small business and startup companies. Between February 2014 and May 2017, Mara served as a partner at Wassel, Harvey & Schuk, LLP.
UpCounsel is a secure service for your business legal needs
On UpCounsel, you can find pre-qualified, vetted, and rated Muskego attorneys & lawyers that have several years of specialized experience in many areas of law for the business world that service the area of Muskego, Wisconsin. By making it easy for businesses to connect with one or more top-rated Muskego lawyers specialized in the area of law you require legal assistance with, you can hire the attorney best for you and get to work quickly.
It's always free to post a job and communicate with any of the Muskego attorneys you sync up with about your unique legal needs. Upon posting a job request to our community of Muskego lawyers, you will receive proposals from several attorneys who can best assist you. With UpCounsel, you can hire a Muskego attorney with confidence, as we offer a money-back guarantee on all work completed with verified attorneys & lawyers servicing the city of Muskego, Wisconsin on UpCounsel.
What Our Customers Have to Say
"UpCounsel gives me access to big-firm lawyers minus the big-firm price tag. I work with several attorneys on the platform and there are never surprises...I always receive quality legal work at competitive rates that larger firms simply cannot match."
"Every startup needs to know about UpCounsel. We found great attorneys at great prices and were able to focus our resources on improving our business instead of paying legal bills."
"Before UpCounsel it was hard for us to find the right lawyer with the right expertise for our business. UpCounsel solves those problems by being more affordable and helping us find the right lawyer in no time."
Find the best lawyer for your legal needs