Fort Campbell Attorneys & Lawyers
Post a Job & Get Free Proposals
Popular Legal Services Covered by our Fort Campbell Attorneys
Currently an Attorney with his own Law Firm, Charlton Messer provides in-house and General Counsel services for startups, as well as medium-sized businesses. His experience also includes Estate Planning for Business Owners. He can form entities for all types of clients - from LLCs to S-corps to partnerships. In 2014, Charlton graduated from the University of St. Thomas School of Law with his J.D. He has also obtained his B.S.B.A. in Economics from the Oklahoma State University.
Get Proposal
View Profile
Bankruptcy Consultant for Businesses/Individuals considering Chapter 7, 11, or 13 filings, handling both consultation and representation. Small Business professional exp...
read more
Get Proposal
View Profile
Daniel E. Goodrich is a corporate counselor with over six years of experience. He has been licensed to practice law in multiple states, including California and the District of Columbia. Daniel holds a Juris Doctorate degree in law, which he obtained after graduating from the University of San Diego School of Law. Daniel primarily specializes in mergers and acquisitions. He founded his own legal firm, DG Law, in December 2012.
Get Proposal
View Profile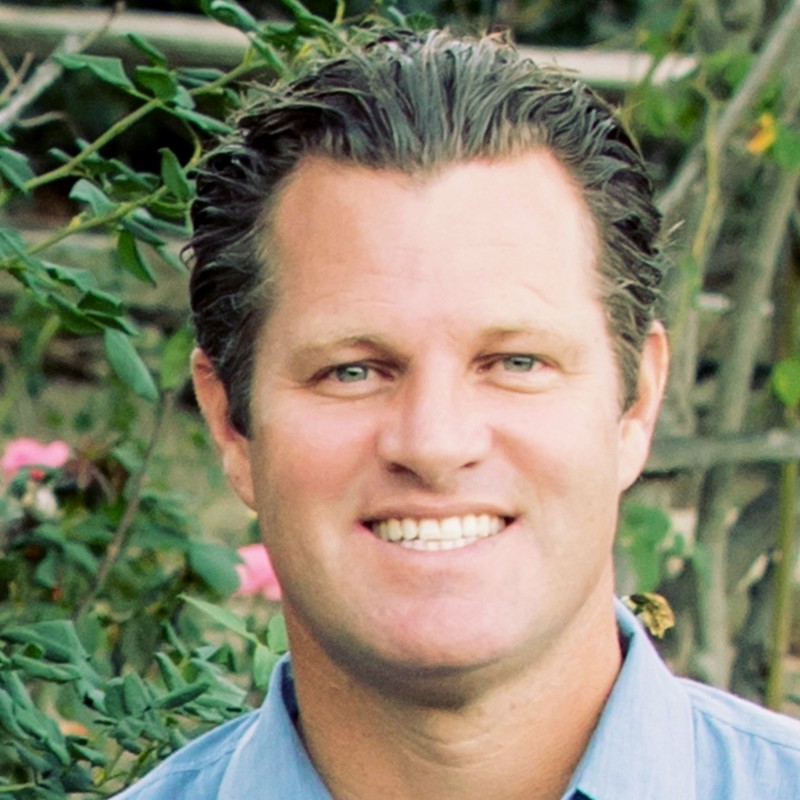 Having represented small to medium sized businesses, entrepreneurs, investors and individuals over the last 25 years, Michael prides himself on providing personalized legal...
read more
Get Proposal
View Profile
Mike Ross and his firm, the Law Offices of Mike Ross, understand the particular needs of businesses in Silicon Valley. He realizes that part of creating a successful business lies in creating a solid business plan, and his lawyers aim to help burgeoning businesses do just that. His firm covers a range of services including corporate law, intellectual property, financing, and employment law.
Get Proposal
View Profile
I am a Florida-licensed attorney with an extensive background in governmental affairs, policy, and regulatory issues. I advise my clients on issues before the Florida legis...
read more
Get Proposal
View Profile
Emily Bivona is a highly experienced attorney with a passion for helping entrepreneurs, businesses, and nonprofits achieve their goals. With over 10 years of expertise, she...
read more
Get Proposal
View Profile
Carlos Hernandez Ocampo
Carlos is a native Spanish speaker born in Cuba, and he has devoted his life to making meaningful connections with the people he meets. His passion for communication and op...
read more
Vincent Brodbeck
Attorney Vincent Brodbeck has over eight years experience working with businesses and individuals to achieve their objectives in a tax-efficient manner. His practice focuse...
read more
Steven Gregory
Steven Gregory is a general counsel with more than 21 years of experience. He has a background in dealing with cases related to business formation, commercial transactions, employment law and real estate legal matters. Steven has represented Texas Roadhouse, SeenStream LLC and many other corporate clients. He started his own law firm in 2010 and also serves as an adjunct professor of law at the Indiana Wesleyan University. Steven is licensed to practice law in Kentucky.
UpCounsel is a secure service for your business legal needs
On UpCounsel, you can find pre-qualified, vetted, and rated Fort Campbell attorneys & lawyers that have several years of specialized experience in many areas of law for the business world that service the area of Fort Campbell, Kentucky. By making it easy for businesses to connect with one or more top-rated Fort Campbell lawyers specialized in the area of law you require legal assistance with, you can hire the attorney best for you and get to work quickly.
It's always free to post a job and communicate with any of the Fort Campbell attorneys you sync up with about your unique legal needs. Upon posting a job request to our community of Fort Campbell lawyers, you will receive proposals from several attorneys who can best assist you. With UpCounsel, you can hire a Fort Campbell attorney with confidence, as we offer a money-back guarantee on all work completed with verified attorneys & lawyers servicing the city of Fort Campbell, Kentucky on UpCounsel.
What Our Customers Have to Say
"UpCounsel gives me access to big-firm lawyers minus the big-firm price tag. I work with several attorneys on the platform and there are never surprises...I always receive quality legal work at competitive rates that larger firms simply cannot match."
"Every startup needs to know about UpCounsel. We found great attorneys at great prices and were able to focus our resources on improving our business instead of paying legal bills."
"Before UpCounsel it was hard for us to find the right lawyer with the right expertise for our business. UpCounsel solves those problems by being more affordable and helping us find the right lawyer in no time."
Find the best lawyer for your legal needs