Cedar Park Attorneys & Lawyers
Post a Job & Get Free Proposals
Popular Legal Services Covered by our Cedar Park Attorneys
Richard Eldredge is a corporate attorney and a professor of law. He has over seven years of experience and is licensed to practice law in Texas. Richard is experienced in patents and business formation, as well as trademark and copyright law. He received his degree in law from the La Verne College of Law. Richard has been a patent attorney and engineer at the Eldrege Law Firm since September 2005.
Get Proposal
View Profile
I've spent the majority of my legal career in house at various companies, and know how to balance legal risk against the needs of a business. As legal counsel at several di...
read more
Get Proposal
View Profile
Erin graduated magna cum law from Baylor Law School, clerked for a federal judge, cut her teeth at an AmLaw 200 firm, and spent over a decade representing businesses in com...
read more
Get Proposal
View Profile
Over 20 years of experience securing, prosecuting and asserting his clients' intellectual property rights. Specializing in a wide variety of intellectual property assets...
read more
Get Proposal
View Profile
Aaron is a registered patent attorney that enjoys the challenge of all aspects of intellectual property practice, including patent, trademark, trade secret, domain name and...
read more
Get Proposal
View Profile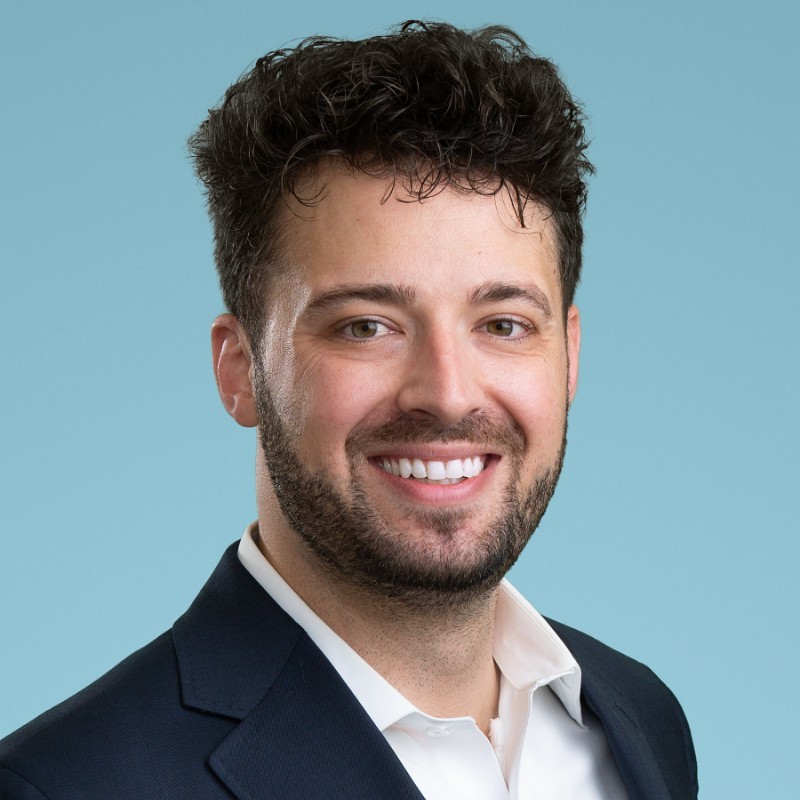 Thomas Eisweirth is a distinguished legal professional. His areas of expertise encompass energy, bankruptcy, litigation, and intellectual property, and he has a proven trac...
read more
Get Proposal
View Profile
Emily Bivona is a highly experienced attorney with a passion for helping entrepreneurs, businesses, and nonprofits achieve their goals. With over 10 years of expertise, she...
read more
Get Proposal
View Profile
Joshua Massingill
Joshua practices in Austin, Texas and serves clients across the United States. He is a graduate of Pepperdine University School of Law and the Straus Institute, the nation'...
read more
Jamie Richards Whitney
Jamie Witney specializes in outsourced general counseling services and provides her legal assistance to growing businesses. She has more than 10 years' experience and have represented AMD, Texas Windstorm Insurance, Pioneer Energy and other large clients. She is licensed to practice law in Texas. Jamie graduated from the University of Texas School of Law with a J.D. in law. She is currently a briefing attorney for Mark Lane, a Magistrate Judge in the United States.
Craige Thompson
Craige is an experienced electrical engineer and accomplished patent attorney. He has substantial experience in patent licensing, prior art searching, due diligence, prosec...
read more
UpCounsel is a secure service for your business legal needs
On UpCounsel, you can find pre-qualified, vetted, and rated Cedar Park attorneys & lawyers that have several years of specialized experience in many areas of law for the business world that service the area of Cedar Park, Texas. By making it easy for businesses to connect with one or more top-rated Cedar Park lawyers specialized in the area of law you require legal assistance with, you can hire the attorney best for you and get to work quickly.
It's always free to post a job and communicate with any of the Cedar Park attorneys you sync up with about your unique legal needs. Upon posting a job request to our community of Cedar Park lawyers, you will receive proposals from several attorneys who can best assist you. With UpCounsel, you can hire a Cedar Park attorney with confidence, as we offer a money-back guarantee on all work completed with verified attorneys & lawyers servicing the city of Cedar Park, Texas on UpCounsel.
What Our Customers Have to Say
"UpCounsel gives me access to big-firm lawyers minus the big-firm price tag. I work with several attorneys on the platform and there are never surprises...I always receive quality legal work at competitive rates that larger firms simply cannot match."
"Every startup needs to know about UpCounsel. We found great attorneys at great prices and were able to focus our resources on improving our business instead of paying legal bills."
"Before UpCounsel it was hard for us to find the right lawyer with the right expertise for our business. UpCounsel solves those problems by being more affordable and helping us find the right lawyer in no time."
Find the best lawyer for your legal needs