Troy Attorneys & Lawyers
Post a Job & Get Free Proposals
Popular Legal Services Covered by our Troy Attorneys
I am a senior executive and strategic legal adviser with 19 years of experience providing legal services in international environments. I am a general counsel who can advis...
read more
Get Proposal
View Profile
Jason has been providing legal insight and business expertise since 2001. He is admitted to both the Virginia Bar and the Texas State Bar, and also proud of his membership ...
read more
Get Proposal
View Profile
Currently an Attorney with his own Law Firm, Charlton Messer provides in-house and General Counsel services for startups, as well as medium-sized businesses. His experience also includes Estate Planning for Business Owners. He can form entities for all types of clients - from LLCs to S-corps to partnerships. In 2014, Charlton graduated from the University of St. Thomas School of Law with his J.D. He has also obtained his B.S.B.A. in Economics from the Oklahoma State University.
Get Proposal
View Profile
Rhea de Aenlle is a business-savvy attorney with extensive experience in Privacy & Data Security (CIPP/US, CIPP/E), GDPR, CCPA, HIPAA, FERPA, Intellectual Property, and...
read more
Get Proposal
View Profile
Mr. Krich is a practiced civil litigator with experience in business, employment, and construction litigation. In addition, Troy applies a significant portion of his servic...
read more
Get Proposal
View Profile
Mike is a 1993 graduate of the University Michigan Law School (JD) and the University of Michigan Graduate School of Business Administration (MBA) in Ann Arbor, Michigan, a...
read more
Get Proposal
View Profile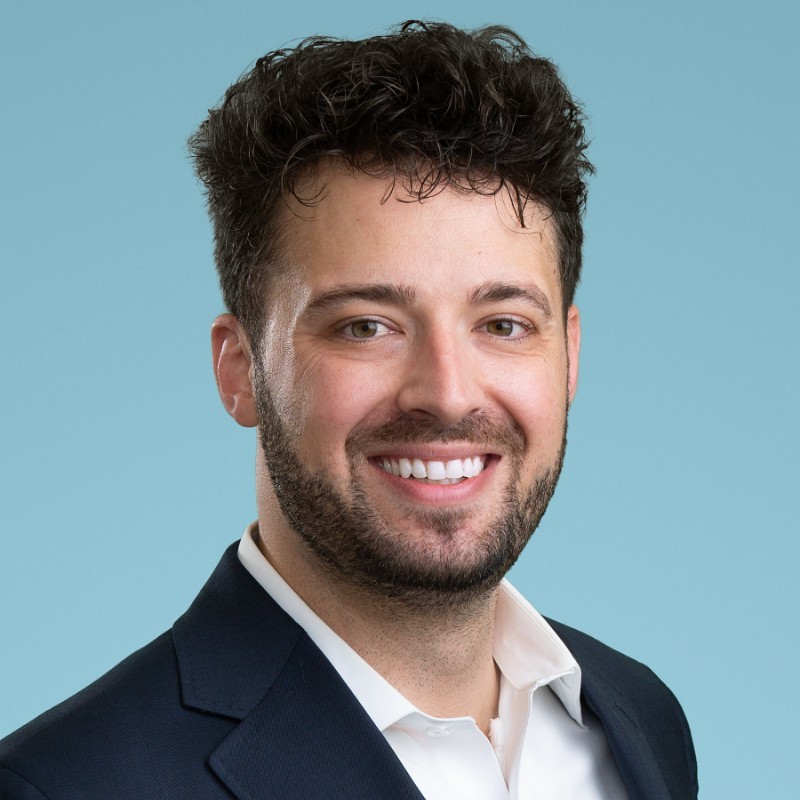 Thomas Eisweirth is a distinguished legal professional. His areas of expertise encompass energy, bankruptcy, litigation, and intellectual property, and he has a proven trac...
read more
Get Proposal
View Profile
Philip David Deusner
Philip graduated from DePaul University College of Law before the advent of the smart phone. At his first firm as a first year associate, he set up the firm's IT network - ...
read more
Spencer Larche
Spencer Larche has broad, large firm experience that he brings to organizations of all sizes. He represents major health care providers, banks and financial institutions, a...
read more
Craig Lawrence Jr.
Craig Lawrence is licensed to practice law in both Alabama and Georgia and is a founding partner of Gray, Lawrence, and Jenkins. Craig is most passionate about helping entrepreneurs start and grow their businesses. He enjoys helping businesses so much that he founded the Alabama Small Business group to help small business connect with their community.
UpCounsel is a secure service for your business legal needs
On UpCounsel, you can find pre-qualified, vetted, and rated Troy attorneys & lawyers that have several years of specialized experience in many areas of law for the business world that service the area of Troy, Alabama. By making it easy for businesses to connect with one or more top-rated Troy lawyers specialized in the area of law you require legal assistance with, you can hire the attorney best for you and get to work quickly.
It's always free to post a job and communicate with any of the Troy attorneys you sync up with about your unique legal needs. Upon posting a job request to our community of Troy lawyers, you will receive proposals from several attorneys who can best assist you. With UpCounsel, you can hire a Troy attorney with confidence, as we offer a money-back guarantee on all work completed with verified attorneys & lawyers servicing the city of Troy, Alabama on UpCounsel.
What Our Customers Have to Say
"UpCounsel gives me access to big-firm lawyers minus the big-firm price tag. I work with several attorneys on the platform and there are never surprises...I always receive quality legal work at competitive rates that larger firms simply cannot match."
"Every startup needs to know about UpCounsel. We found great attorneys at great prices and were able to focus our resources on improving our business instead of paying legal bills."
"Before UpCounsel it was hard for us to find the right lawyer with the right expertise for our business. UpCounsel solves those problems by being more affordable and helping us find the right lawyer in no time."
Find the best lawyer for your legal needs