Lincoln City Attorneys & Lawyers
Post a Job & Get Free Proposals
Popular Legal Services Covered by our Lincoln City Attorneys
In addition to being a skilled business lawyer, Jonathan Savar is highly experienced in investment banking. He handles strategic transactions, financings, and contracts for individuals, startups, and middle-market companies. Mr. Savar offers every one of his clients individualized attention to provide efficient, cost-effective services.
Get Proposal
View Profile
Served as transactional and litigation counsel to clients ranging from start-ups to government entities to publicly traded, Fortune 50 companies. Served as outside genera...
read more
Get Proposal
View Profile
I earned an undergraduate degree from the Wharton School of the University of Pennsylvania and began my career as a financial analyst. I understand how investors look at va...
read more
Get Proposal
View Profile
Ryan Woods is both a business attorney and an entrepreneur, with years of experience behind him as a successful online business owner. Ryan was recently licensed to practice law in California. He is experienced in all areas related to starting a new business, with a particular focus on labor and employment law, as well as securities and finances. He has been the CFO and a general counselor at Tinsel App Holdings Inc. since March 2015.
Get Proposal
View Profile
Mario Milano is a highly accomplished and sought-after attorney specializing in intellectual property, business formation, and contracts. With an unwavering commitment to e...
read more
Get Proposal
View Profile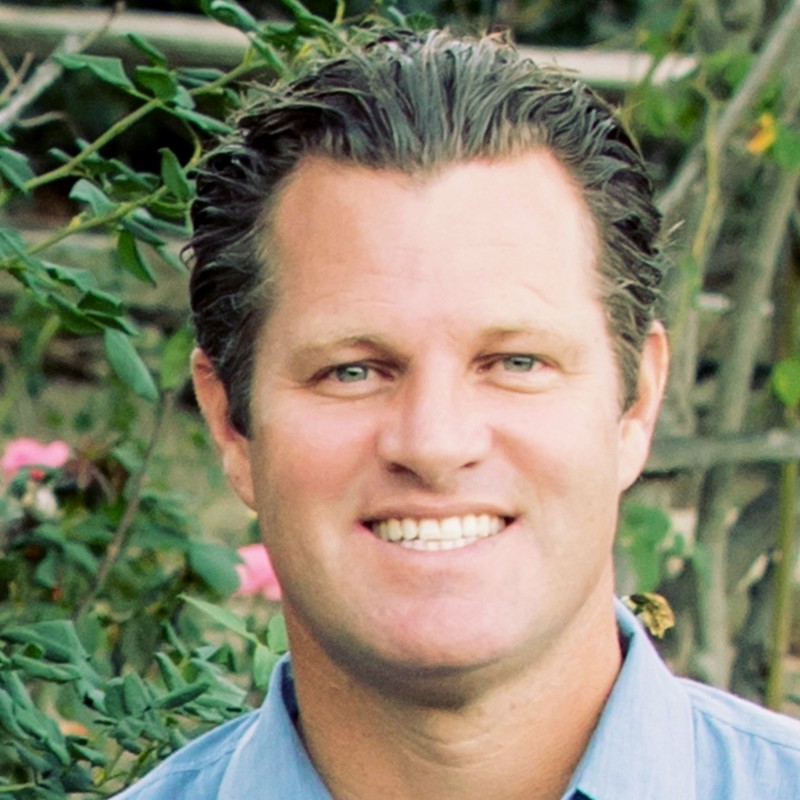 Having represented small to medium sized businesses, entrepreneurs, investors and individuals over the last 25 years, Michael prides himself on providing personalized legal...
read more
Get Proposal
View Profile
Christopher Cyrus is a highly-skilled attorney specializing in complex-commercial litigation. He earned his J.D., with honors, from The University of Texas School of Law, w...
read more
Get Proposal
View Profile
Luke Brean
Luke Brean's practice, Brean Law, is focused on one thing and one thing only: trademark registration and enforcement. Whereas many other lawyers often cover a spectrum of legal issues, Brean Law choses to focus on just trademark issues so his firm can be the very best at it. Luke Brean recognizes the complexity of trademark law and how important it can be for a business. This is why he has made trademark registration and enforcement his sole focus.
Anthonie Woller
Anthonie Woller primarily specializes in real estate and business law. He has more than 36 years of experience. Anthonie is also experienced in setting up and reviewing commercial contracts, and he is able to assist with general lawsuits. He started his own law office in 2001. Anthony is licensed to practice law in Oregon. He received a Juris Doctor degree in law from the Brigham Young University.
Alex Wall
Alex Wall is adept at putting himself in his business client's shoes – to help them achieve more with less risk. With experience as a corporate General Counsel and as a commercial litigator at Fried Frank, LLP, Alex's own practice emphasizes commercial contracts, IT security, privacy (he is CIPP/US certified), IP law (SaaS, trade secrets), and eDiscovery.
UpCounsel is a secure service for your business legal needs
On UpCounsel, you can find pre-qualified, vetted, and rated Lincoln City attorneys & lawyers that have several years of specialized experience in many areas of law for the business world that service the area of Lincoln City, OR. By making it easy for businesses to connect with one or more top-rated Lincoln City lawyers specialized in the area of law you require legal assistance with, you can hire the attorney best for you and get to work quickly.
It's always free to post a job and communicate with any of the Lincoln City attorneys you connect with about your unique legal needs. Upon posting a job request to our community of Lincoln City lawyers you will receive proposals from several attorneys who can best assist you. With UpCounsel, you can hire a Lincoln City attorney with confidence, as we offer a money-back guarantee on all work completed with verified attorneys & lawyers servicing the city of Lincoln City, OR on UpCounsel.
What Our Customers Have to Say
"UpCounsel gives me access to big-firm lawyers minus the big-firm price tag. I work with several attorneys on the platform and there are never surprises...I always receive quality legal work at competitive rates that larger firms simply cannot match."
"Every startup needs to know about UpCounsel. We found great attorneys at great prices and were able to focus our resources on improving our business instead of paying legal bills."
"Before UpCounsel it was hard for us to find the right lawyer with the right expertise for our business. UpCounsel solves those problems by being more affordable and helping us find the right lawyer in no time."
Find the best lawyer for your legal needs