Fairfield Attorneys & Lawyers
Post a Job & Get Free Proposals
Popular Legal Services Covered by our Fairfield Attorneys
As an experienced trial lawyer and litigator, Seth Wiener has resolved numerous federal and state litigations. His cases have included everything from family law to bankruptcy to fraud and more. Before Seth formed his own firm, the Law Office of Seth W. Wiener, he worked for several prominent law offices where he gained a great deal of experience.
Get Proposal
View Profile
Grant represents high-growth companies in all aspects of formation, financing, and intellectual property issues. He has previously done general corporate, intellectual, and real estate work at Nebraska's oldest law firm before transitioning to a more virtual lifestyle. As an entrepreneur himself, he understands the need to balance legal and business interests.
Get Proposal
View Profile
I am a senior executive and strategic legal adviser with 19 years of experience providing legal services in international environments. I am a general counsel who can advis...
read more
Get Proposal
View Profile
I have lived and understand your opportunities and challenges. As a global corporate legal executive and social sector entrepreneur, I've partnered with a broad range of bu...
read more
Get Proposal
View Profile
As a business owner and an entrepreneur, I am passionately aware of the challenges and needs that my clients face on a daily basis. I started my first business in the early...
read more
Get Proposal
View Profile
I have 22+ years of experience helping clients with business formation and the selection and registration of trademarks in the U.S. and worldwide. I am the managing partner...
read more
Get Proposal
View Profile
Monica is the founder of Voltage Law and specializes in working with tech, SaaS, consumer products and healthcare industries. Throughout her career, Monica has held leaders...
read more
Get Proposal
View Profile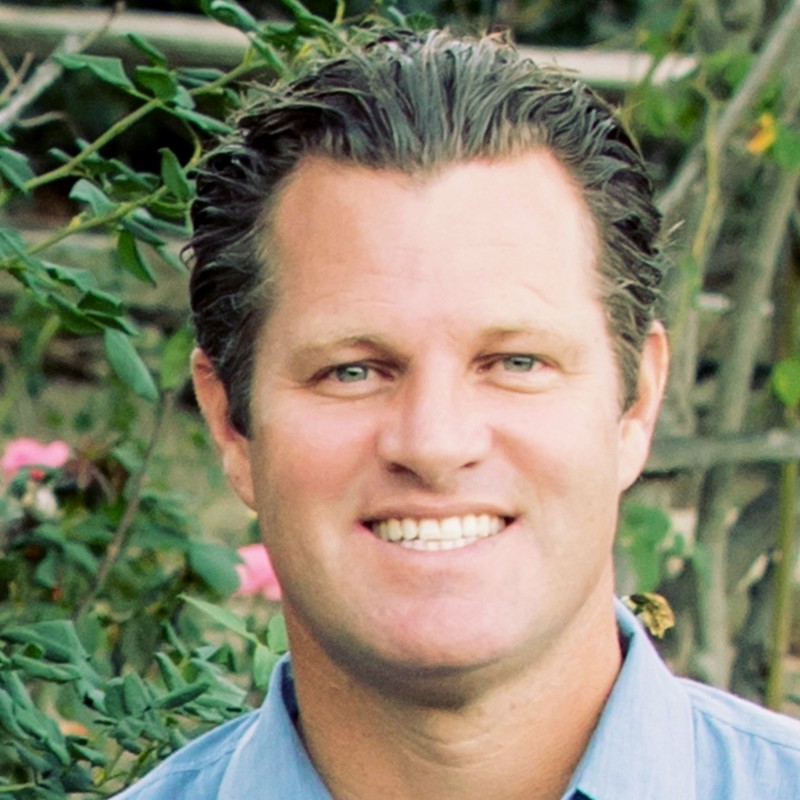 Having represented small to medium sized businesses, entrepreneurs, investors and individuals over the last 25 years, Michael prides himself on providing personalized legal...
read more
Get Proposal
View Profile
Robert Dellenbach
Robert Dellenbach is a licensed attorney in California. He graduated summa cum laude from Stanford Law School. He lectures regularly at e2i.acadymy. He was a partner in Fenwick & West LLP and Reed Smith LLP until he opened his own law firm in 2013. He is an expert in the fields of venture capital and private equity financings, mergers, acquisitions, public offerings, and strategic intellectual property.
Patricia A. Simmons
Patricia's first three years as an attorney were spent with a small firm where she was an associate handling all of the probate matters. 18 years later, her solo practice helps clients address matters related to estate and trust administration, drafting wills, trusts, durable powers of attorney/healthcare directives, conservatorship, guardianship, name change, and adoptions.
Useful Documents
Helpful Articles
More Attorneys
UpCounsel is a secure service for your business legal needs
On UpCounsel, you can find pre-qualified, vetted, and rated Fairfield attorneys & lawyers that have several years of specialized experience in many areas of law for the business world that service the area of Fairfield, California. By making it easy for businesses to connect with one or more top-rated Fairfield lawyers specialized in the area of law you require legal assistance with, you can hire the attorney best for you and get to work quickly.
It's always free to post a job and communicate with any of the Fairfield attorneys you sync up with about your unique legal needs. Upon posting a job request to our community of Fairfield lawyers, you will receive proposals from several attorneys who can best assist you. With UpCounsel, you can hire a Fairfield attorney with confidence, as we offer a money-back guarantee on all work completed with verified attorneys & lawyers servicing the city of Fairfield, California on UpCounsel.
What Our Customers Have to Say
"UpCounsel gives me access to big-firm lawyers minus the big-firm price tag. I work with several attorneys on the platform and there are never surprises...I always receive quality legal work at competitive rates that larger firms simply cannot match."
"Every startup needs to know about UpCounsel. We found great attorneys at great prices and were able to focus our resources on improving our business instead of paying legal bills."
"Before UpCounsel it was hard for us to find the right lawyer with the right expertise for our business. UpCounsel solves those problems by being more affordable and helping us find the right lawyer in no time."
Find the best lawyer for your legal needs