Costa Mesa Attorneys & Lawyers
Post a Job & Get Free Proposals
Popular Legal Services Covered by our Costa Mesa Attorneys
Kanika is an experienced Patent Attorney and Managing Partner of Evergreen Valley Law Group in Silicon Valley, which serves innovative entrepreneurs with backgrounds in mechanical engineering, electrical engineering, and computer science. She has filed over 5,000 patent applications in the U.S. and worldwide with a successful track record of obtaining patents for clients.
Get Proposal
View Profile
Startups and small businesses sometimes need someone who can deal with complex transactions on an international playing field. David Yamaguchi specializes in content hosting issues and intellectual property. He concentrates his practice in the United States, Asia, India, and Europe. Whether you are a business giant or a startup, Mr. Yamaguchi can provide legal advice that fits your needs.
Get Proposal
View Profile
Joshua Kushner has over 20 years of experience advising early, growth and enterprise stage companies in emerging industries. Josh brings a unique mix of legal, business, an...
read more
Get Proposal
View Profile
Ryan Woods is both a business attorney and an entrepreneur, with years of experience behind him as a successful online business owner. Ryan was recently licensed to practice law in California. He is experienced in all areas related to starting a new business, with a particular focus on labor and employment law, as well as securities and finances. He has been the CFO and a general counselor at Tinsel App Holdings Inc. since March 2015.
Get Proposal
View Profile
Mike is a 1993 graduate of the University Michigan Law School (JD) and the University of Michigan Graduate School of Business Administration (MBA) in Ann Arbor, Michigan, a...
read more
Get Proposal
View Profile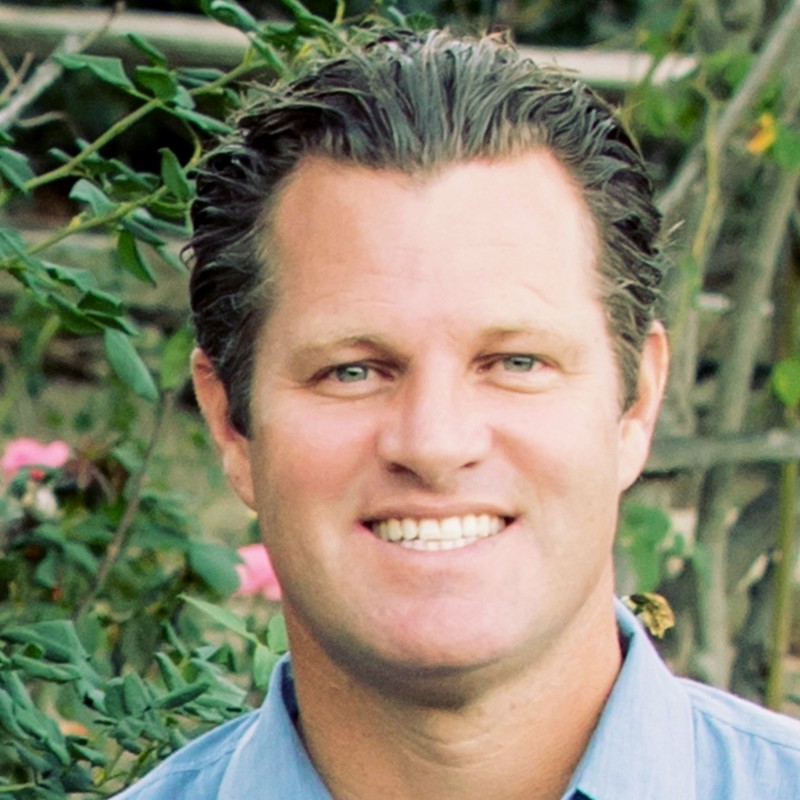 Having represented small to medium sized businesses, entrepreneurs, investors and individuals over the last 25 years, Michael prides himself on providing personalized legal...
read more
Get Proposal
View Profile
Mike Ross and his firm, the Law Offices of Mike Ross, understand the particular needs of businesses in Silicon Valley. He realizes that part of creating a successful business lies in creating a solid business plan, and his lawyers aim to help burgeoning businesses do just that. His firm covers a range of services including corporate law, intellectual property, financing, and employment law.
Get Proposal
View Profile
Eric Norton
Eric is not only a trusted business and intellectual property attorney, he has founded several businesses himself. As the founder of Norton Law Corporation, his mission is to provide top tier legal services at affordable prices for business owners of all types, from small business owners to multinational corporations. He takes great pride in helping his clients start and grow their businesses.
Joseph Adams
Joseph Adams represents a variety of different clients, including individuals, businesses, and public entities. Often, he advises his clients in regards to municipal or local government laws. He also defends civil claims, develops documents relating to the sale and transfer of property, and drafts ordinances and resolutions.
Kane Thuyen
A member of Burke Williams & Sorensen, LLP, Kane Thuyen has substantial experience with public law. In particular, he has represented cities, county agencies, and special districts. He has also acted as a prosecutor in code enforcement and criminal matters. He earned his J.D. from Loyola Law School in 2008.
Useful Documents
Helpful Articles
More Attorneys
UpCounsel is a secure service for your business legal needs
On UpCounsel, you can find pre-qualified, vetted, and rated Costa Mesa attorneys & lawyers that have several years of specialized experience in many areas of law for the business world that service the area of Costa Mesa, California. By making it easy for businesses to connect with one or more top-rated Costa Mesa lawyers specialized in the area of law you require legal assistance with, you can hire the attorney best for you and get to work quickly.
It's always free to post a job and communicate with any of the Costa Mesa attorneys you sync up with about your unique legal needs. Upon posting a job request to our community of Costa Mesa lawyers, you will receive proposals from several attorneys who can best assist you. With UpCounsel, you can hire a Costa Mesa attorney with confidence, as we offer a money-back guarantee on all work completed with verified attorneys & lawyers servicing the city of Costa Mesa, California on UpCounsel.
What Our Customers Have to Say
"UpCounsel gives me access to big-firm lawyers minus the big-firm price tag. I work with several attorneys on the platform and there are never surprises...I always receive quality legal work at competitive rates that larger firms simply cannot match."
"Every startup needs to know about UpCounsel. We found great attorneys at great prices and were able to focus our resources on improving our business instead of paying legal bills."
"Before UpCounsel it was hard for us to find the right lawyer with the right expertise for our business. UpCounsel solves those problems by being more affordable and helping us find the right lawyer in no time."
Find the best lawyer for your legal needs