Berea Attorneys & Lawyers
Post a Job & Get Free Proposals
Popular Legal Services Covered by our Berea Attorneys
As an experienced trial lawyer and litigator, Seth Wiener has resolved numerous federal and state litigations. His cases have included everything from family law to bankruptcy to fraud and more. Before Seth formed his own firm, the Law Office of Seth W. Wiener, he worked for several prominent law offices where he gained a great deal of experience.
Get Proposal
View Profile
Kanika is an experienced Patent Attorney and Managing Partner of Evergreen Valley Law Group in Silicon Valley, which serves innovative entrepreneurs with backgrounds in mechanical engineering, electrical engineering, and computer science. She has filed over 5,000 patent applications in the U.S. and worldwide with a successful track record of obtaining patents for clients.
Get Proposal
View Profile
Startups and small businesses sometimes need someone who can deal with complex transactions on an international playing field. David Yamaguchi specializes in content hosting issues and intellectual property. He concentrates his practice in the United States, Asia, India, and Europe. Whether you are a business giant or a startup, Mr. Yamaguchi can provide legal advice that fits your needs.
Get Proposal
View Profile
Matthew Goings, an Intellectual Property Attorney, works as a Founder and Attorney of Goings Legal, LLC. His focus is on Copywrites and Trademarks. He completed his internship with Georgia-Pacific LLC. He obtained his J.D. from the Georgia State University College of Law in 2015. This is where he received the highest Pro Bono Distinction Award. He is also currently a fellow at Georgia Lawyers for the Arts.
Get Proposal
View Profile
I have 22+ years of experience helping clients with business formation and the selection and registration of trademarks in the U.S. and worldwide. I am the managing partner...
read more
Get Proposal
View Profile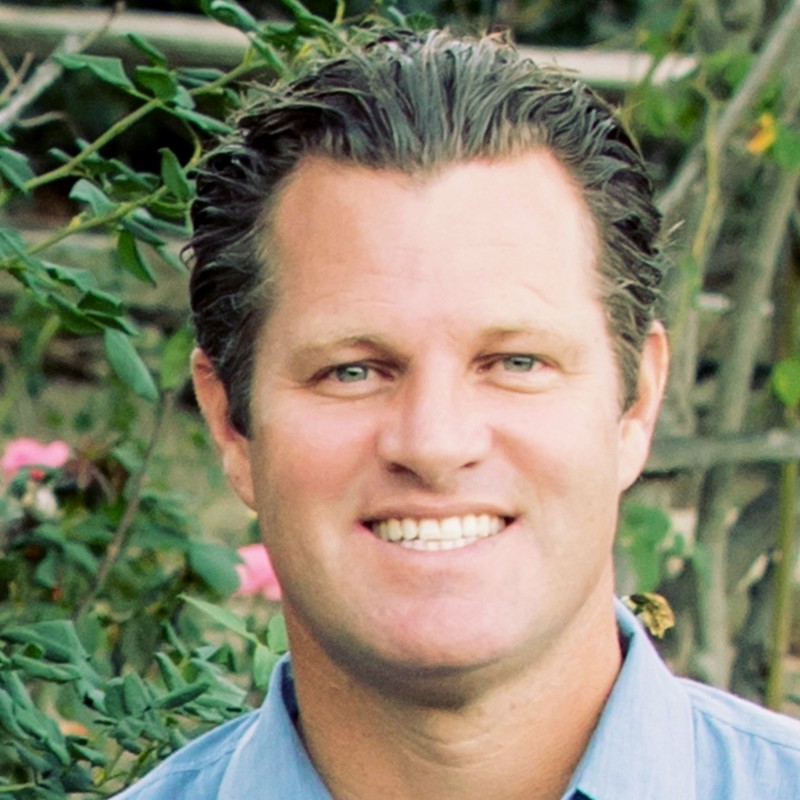 Having represented small to medium sized businesses, entrepreneurs, investors and individuals over the last 25 years, Michael prides himself on providing personalized legal...
read more
Get Proposal
View Profile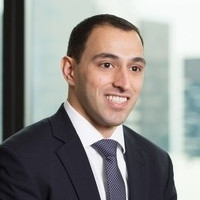 With over ten years' experience leading complex corporate transactions, Jairo's practice currently focuses on advising startups, small and medium sized businesses and other...
read more
Get Proposal
View Profile
Carlos Hernandez Ocampo
Carlos is a native Spanish speaker born in Cuba, and he has devoted his life to making meaningful connections with the people he meets. His passion for communication and op...
read more
Vincent Brodbeck
Attorney Vincent Brodbeck has over eight years experience working with businesses and individuals to achieve their objectives in a tax-efficient manner. His practice focuse...
read more
Steven Gregory
Steven Gregory is a general counsel with more than 21 years of experience. He has a background in dealing with cases related to business formation, commercial transactions, employment law and real estate legal matters. Steven has represented Texas Roadhouse, SeenStream LLC and many other corporate clients. He started his own law firm in 2010 and also serves as an adjunct professor of law at the Indiana Wesleyan University. Steven is licensed to practice law in Kentucky.
UpCounsel is a secure service for your business legal needs
On UpCounsel, you can find pre-qualified, vetted, and rated Berea attorneys & lawyers that have several years of specialized experience in many areas of law for the business world that service the area of Berea, Kentucky. By making it easy for businesses to connect with one or more top-rated Berea lawyers specialized in the area of law you require legal assistance with, you can hire the attorney best for you and get to work quickly.
It's always free to post a job and communicate with any of the Berea attorneys you sync up with about your unique legal needs. Upon posting a job request to our community of Berea lawyers, you will receive proposals from several attorneys who can best assist you. With UpCounsel, you can hire a Berea attorney with confidence, as we offer a money-back guarantee on all work completed with verified attorneys & lawyers servicing the city of Berea, Kentucky on UpCounsel.
What Our Customers Have to Say
"UpCounsel gives me access to big-firm lawyers minus the big-firm price tag. I work with several attorneys on the platform and there are never surprises...I always receive quality legal work at competitive rates that larger firms simply cannot match."
"Every startup needs to know about UpCounsel. We found great attorneys at great prices and were able to focus our resources on improving our business instead of paying legal bills."
"Before UpCounsel it was hard for us to find the right lawyer with the right expertise for our business. UpCounsel solves those problems by being more affordable and helping us find the right lawyer in no time."
Find the best lawyer for your legal needs