Albertville Attorneys & Lawyers
Post a Job & Get Free Proposals
Popular Legal Services Covered by our Albertville Attorneys
Lauri Donahue has been practicing law for more than 25 years. She advises high-tech, media, and entertainment companies in the U.S., Israel, and the EU on matters including technology licensing, entertainment law, video game law, anti-piracy, antitrust, IP litigation, and patent monetization. Ms. Donahue also trains and manages multi-shore teams and teaches law in the U.S. and overseas.
Get Proposal
View Profile
In addition to being a skilled business lawyer, Jonathan Savar is highly experienced in investment banking. He handles strategic transactions, financings, and contracts for individuals, startups, and middle-market companies. Mr. Savar offers every one of his clients individualized attention to provide efficient, cost-effective services.
Get Proposal
View Profile
I've spent the majority of my legal career in house at various companies, and know how to balance legal risk against the needs of a business. As legal counsel at several di...
read more
Get Proposal
View Profile
Sagar Parikh is the founder and principal lawyer of Beverley Hills Law Corp, PC. His practice focuses in particular on real estate law, entertainment law, business law, employment law, and landlord-tenant law. His firm aims to make sure that every client's needs are met and to make the law accessible to clients.
Get Proposal
View Profile
Shiven Patel is an attorney with a Master of Laws - LLM focused in Law and Government and Administrative and Regulatory Practice from American University, and a Juris Docto...
read more
Get Proposal
View Profile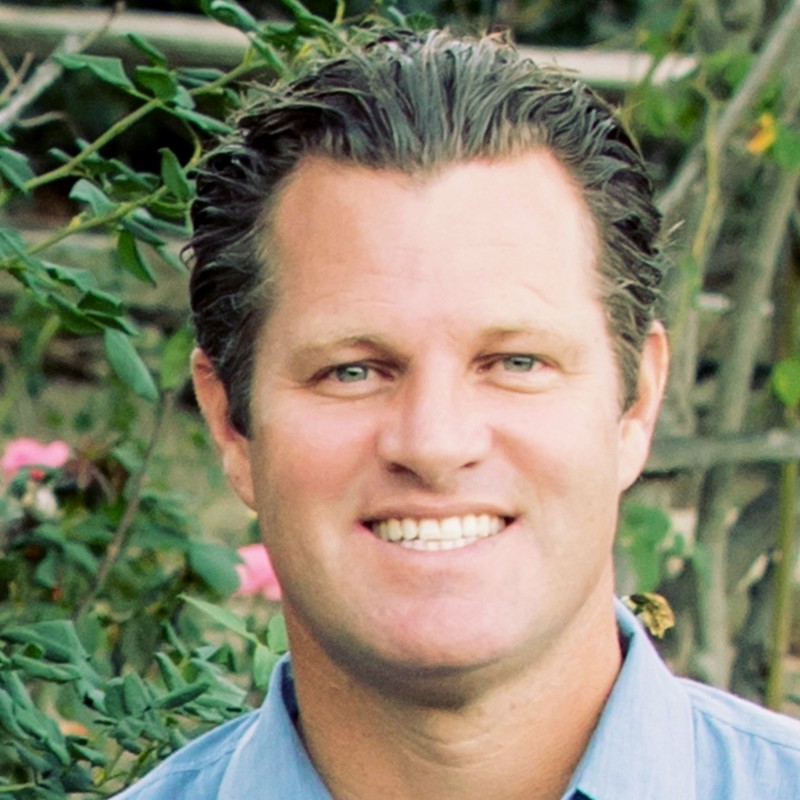 Having represented small to medium sized businesses, entrepreneurs, investors and individuals over the last 25 years, Michael prides himself on providing personalized legal...
read more
Get Proposal
View Profile
As an Attorney and CPA in Washington State, I have more than 15 years of extensive experience in auditing, compliance, and business consultation. My professional backgrou...
read more
Get Proposal
View Profile
Philip David Deusner
Philip graduated from DePaul University College of Law before the advent of the smart phone. At his first firm as a first year associate, he set up the firm's IT network - ...
read more
Spencer Larche
Spencer Larche has broad, large firm experience that he brings to organizations of all sizes. He represents major health care providers, banks and financial institutions, a...
read more
Craig Lawrence Jr.
Craig Lawrence is licensed to practice law in both Alabama and Georgia and is a founding partner of Gray, Lawrence, and Jenkins. Craig is most passionate about helping entrepreneurs start and grow their businesses. He enjoys helping businesses so much that he founded the Alabama Small Business group to help small business connect with their community.
Useful Documents
Helpful Articles
More Attorneys
UpCounsel is a secure service for your business legal needs
On UpCounsel, you can find pre-qualified, vetted, and rated Albertville attorneys & lawyers that have several years of specialized experience in many areas of law for the business world that service the area of Albertville, Alabama. By making it easy for businesses to connect with one or more top-rated Albertville lawyers specialized in the area of law you require legal assistance with, you can hire the attorney best for you and get to work quickly.
It's always free to post a job and communicate with any of the Albertville attorneys you sync up with about your unique legal needs. Upon posting a job request to our community of Albertville lawyers, you will receive proposals from several attorneys who can best assist you. With UpCounsel, you can hire a Albertville attorney with confidence, as we offer a money-back guarantee on all work completed with verified attorneys & lawyers servicing the city of Albertville, Alabama on UpCounsel.
What Our Customers Have to Say
"UpCounsel gives me access to big-firm lawyers minus the big-firm price tag. I work with several attorneys on the platform and there are never surprises...I always receive quality legal work at competitive rates that larger firms simply cannot match."
"Every startup needs to know about UpCounsel. We found great attorneys at great prices and were able to focus our resources on improving our business instead of paying legal bills."
"Before UpCounsel it was hard for us to find the right lawyer with the right expertise for our business. UpCounsel solves those problems by being more affordable and helping us find the right lawyer in no time."
Find the best lawyer for your legal needs