J1 Visa Lawyers (waiver, fees, etc)
The United States created the J-1 Visa to encourage professionals and students to work and study in the US. This article provides information on the application process, requirements, and benefits of contacting a J1 visa lawyer for help.6 min read
What is the Exchange Visitor Program (J-1 Visa)?
The J-1 Visa allows professionals and students to work and study through the Exchange Visitor Program. This program has the goal of increasing participation in academic study, providing applicants the chance to gain life experience, and boosting contributions to US innovation and research. 
This J1 visa is open to many different types of people, including (but not limited to):
Scholars

Students

Teachers

Experts

Health care professionals

Camp counselors
This visa allows a stay of two years. Note: students also have the option to apply for other visas to enter the United States, such as with the F1 visa.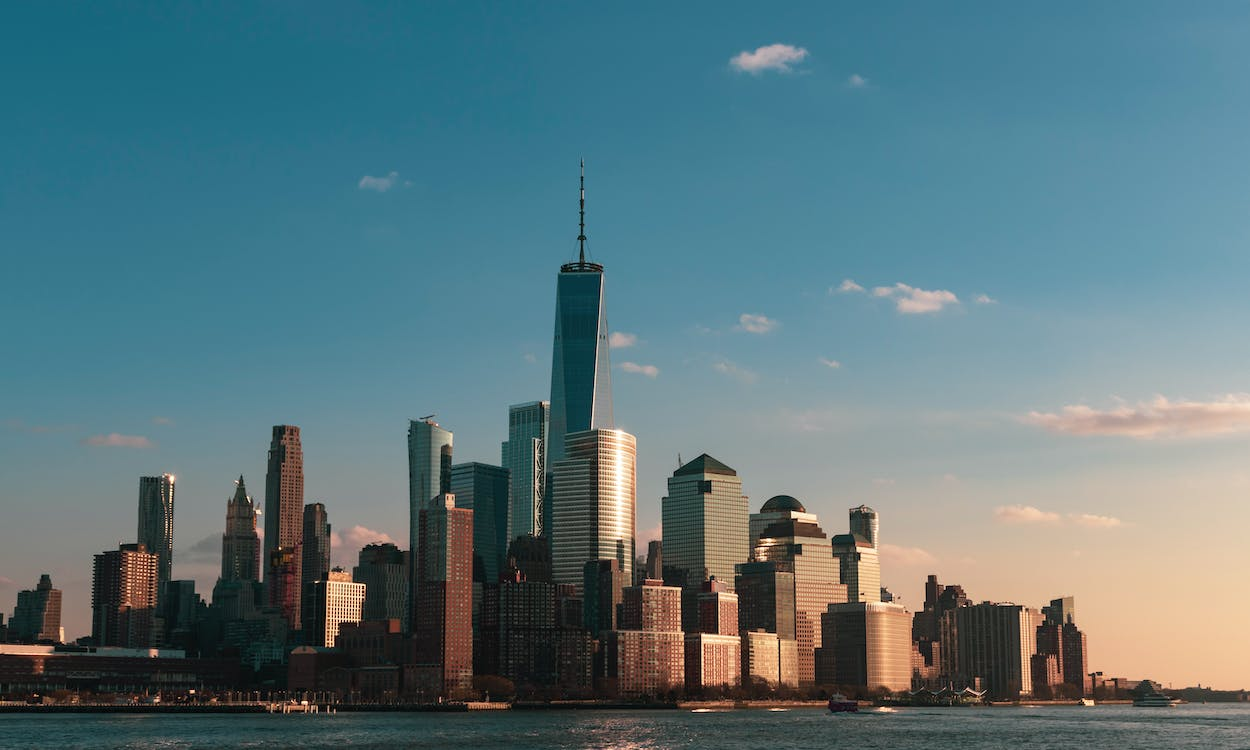 J-1 Programs
The Exchange Visitor Program has a variety of different programs depending on what you intend to work as or study. Each program has different requirements. They're divided into the following categories:
Au Pair

Camp Counselor

College and University Student

Government Visitor

Intern

International Visitor

Physician

Professor

Research Scholar

Secondary School Student

Short-Term Scholar

Specialist

STEM Initiatives

Summer Work Travel

Teacher
When deciding which program you should apply to, consider speaking with a J1 visa lawyer, who can help you make the right decision and submit a successful application.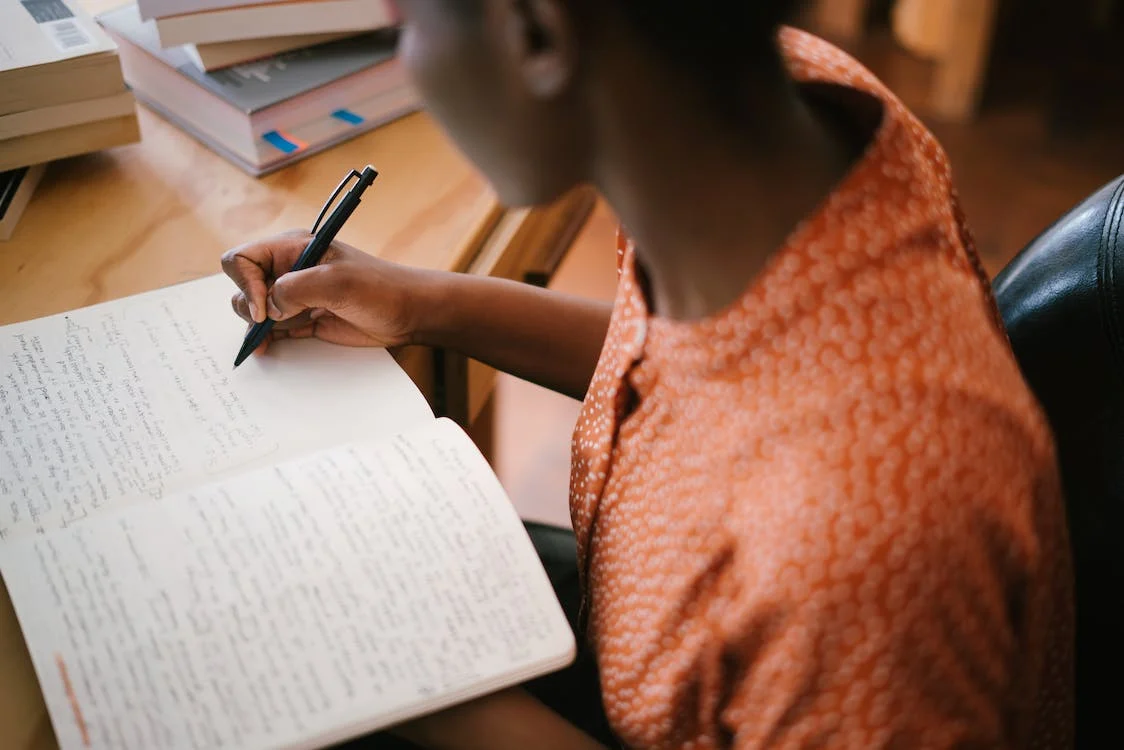 J-1 Sponsors
A private organization or government entity must sponsor the applicant. The State Department must accredit the applicant prior to applying for the J1 visa. Once approval has been granted, the applicant may start the application process. 
J-1 Visa Requirements & Limitations
Depending on the program, the requirements vary. However, two common requirements include:
The applicant must obtain Form DS-2019 (Certificate of Eligibility for Exchange Visitor).
The applicant must not have the intention of moving to the United States permanently. 
Duration of Stay
The J-1 visa allows successful applicants to stay for up to two years. 
J-1 Visa Waivers
Although the J-1 visa limits stays to two years, the J-1 waiver removes the two-year limitation. The J-1 Waiver typically follows the process as outlined:
The applicant files a datasheet with the Department of State Waiver Review Division.
The Department of State will then send a set of instructions for the datasheet. 
The applicant fills out Form I-162 with the USCIS for authorization. 
If approved, Form I-162 will be sent to the Department of State Waiver Review Division for a final decision. 
For more information on how to successfully apply for a J-1 Visa Waiver, consider speaking with a J1 waiver lawyer. 
Waiver of the Two-Year Foreign Residence Requirement
The two-year foreign residence requirement makes it so visitors must return home for at least two years after the completion of the Exchange Visitor Program. If returning home is not an option, then the visitor must apply for a J-1 Waiver. 
No-Interest Waiver
The No-Interest Waiver allows for the visitor's country of origin or previous residence to provide a statement showing that the government does not object to the J-1 Waiver and is not requiring the visitor to return home. Visitors receiving medical training and those who received government funds will likely not be approved for the No-Interest Waiver. 
Interested Government Agency Waiver
An Interested Government Agency will submit this waiver to the Department of State, indicating that the visitor's departure would hurt the agency. Typically, government agencies or physicians who work in underfunded areas will use this form to extend the visit. 
Exceptional Hardship
The Exceptional Hardship Waiver will be used when exceptional hardship will be produced as a result of the visitor's departure. This waiver would typically be used when there are spouses or children involved. Other justifications could include hardship that's:
Cultural

Economic

Medical

Physiological

Business

Political

Radical

Religious 
Persecution Waiver
If J-1 visa holders fear they may be prosecuted for race, political, or religious reasons, then visitors may be granted approval for this waiver. In these cases, seeking asylum may also be an option.
J-1 Waiver Denial
Receiving a J-1 Waiver denial can be tough to deal with. Unfortunately, that decision is usually final, as the process can be extensive and rigorous. 
You are, however, able to apply under a different J-1 Waiver type. Hiring a J1 waiver attorney may help you be successful in future applications.
Foreign Residency Requirement
The "Two-year Home Country Physical Presence Requirement" or the "Home Residence Requirement'' are both names used for the Foreign Residency Requirement. They are referring to the same process. 
J-1 Waiver Attorney Fees
A typical J1 waiver attorney fee is $3,000.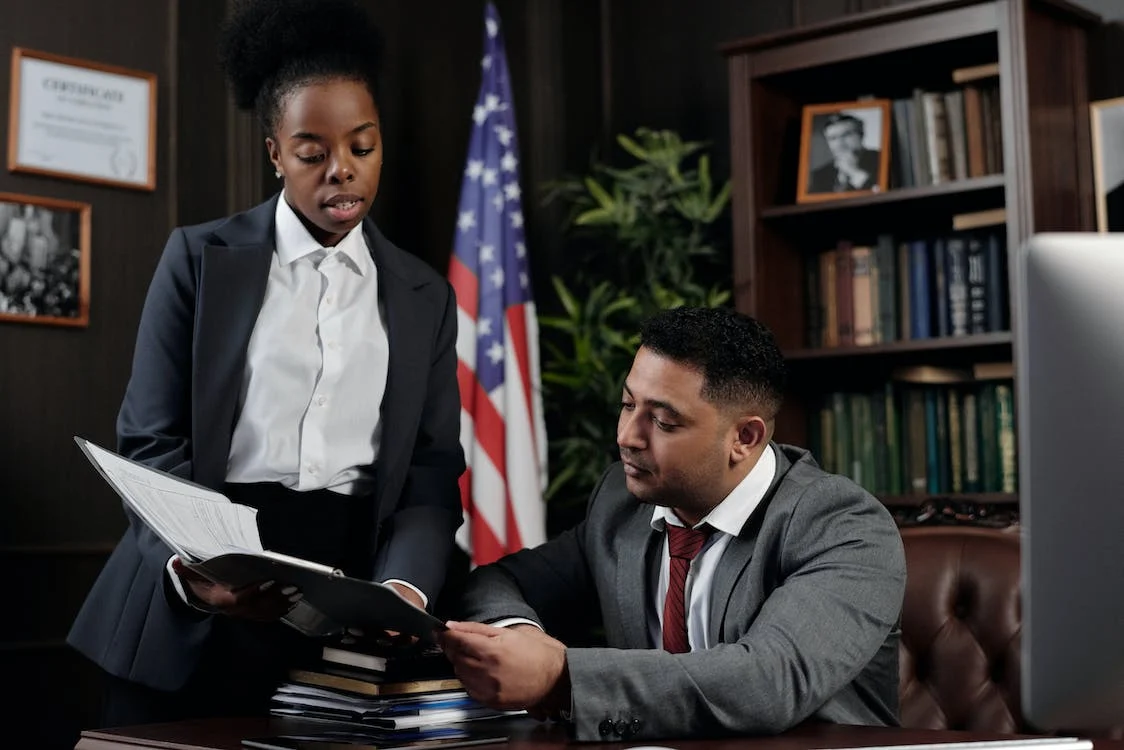 Change Status in the USA
Change of status fees in the United States may vary, but typical fees are shown below. 
| | |
| --- | --- |
| Attorney Fee | $3,000 |
| USCIS filing fee | $370 |
| Biometrics fee for each family member (if applicable) | $85 |
| Student and Exchange Visitor Information System (SEVIS) fee | $200 |
Application outside of USA at a Consular Office:
Change of status fees outside of the United States may vary, but typical fees are shown below. 
| | |
| --- | --- |
| Attorney Fee | $3,000 |
| Attorney Fee for Family Application (if applicable) | $1,000 |
| Reciprocity Fee per person US Consular fees | $160 |
| Student and Exchange Visitor Information System (SEVIS) fee | $200 |
J-1 Visa Frequently Asked Questions
How long is a J-1 visa program?
The program is 2 years in length. 
Which is better, J-1 or H-1B?
There isn't a better program, as each visa has a different purpose and requirements. The H-1B Visa is designed for working professionals in specialized fields. H-1B holders can stay for up to six years. Meanwhile, the J-1 Visa allows successful applicants to participate in the Exchange Visitor Program and stay for up to two years. For each program, it's best to seek assistance from a J1 visa lawyer or work visa attorney. 
Can you work for another company while on J-1 visa status?
J-1 Visa holders may work for another company—however, their work assignment must be approved by the program.
How do I pass a J-1 visa interview?
Passing the J-1 Visa interviews generally requires you to: 
Practice interview questions
Improve your English
Make a good impression with your intentions on visiting the United States
Be organized and prepared with required documentation
Be familiar with the requirements of your program
Indicate that you do have the intention of returning home
Be honest
Be ready to discuss family or previous employment. 
Can your J-1 visa be terminated?
Your J-1 Visa can be terminated if you're not compliant with the regulations of the program. 
Can your family visit you while you are on J-1 status?
A spouse or unmarried child under the age of 21 can visit J-1 Visa holders using the J-2 Visa. 
How much does it cost to sponsor a J-1?
The J-1 sponsorship fee is $2,110. 
How long can you be on a J-1?
The J-1 Visa has a limitation of two years. 
How long can you stay outside US on J-1 visa?
A J-1 Visa holder cannot travel outside of the United States for more than 30 days. 
Is it feasible to transfer a J1 visa to an E2 visa?
It is possible to transfer a J-1 Visa to an E-2 Visa if you're not subject to a two-year home residency requirement.
When should I apply for J1 waiver?
There's no deadline to apply for the J-1 Visa Waiver. However, processing can take four to six weeks, or longer. It's important to plan in accordance with your two-year limitation. A J1 visa lawyer will be able to better guide you through the process.
How to go from a J1 visa to a marriage green card?
J-1 Visa holders will need their green holder spouse to file for Form I-130 (Petition for Alien Relative). If this form is approved, you'll receive a visa number and can apply for a marriage-based green card. 
Can a trainee on a J1 visa apply for H1B visa?
A trainee on the J-1 Visa cannot apply for the H-1B Visa without first fulfilling the home residency requirement or applying for a J-1 Waiver. 
What is the difference between a J-1 and a H-1B visa?
The H-1B Visa is intended for working professionals who operate in specialized fields. Those who hold this visa can stay for up to six years. In contrast, the J-1 Visa is done so in accordance with the Exchange Visitor Program, allowing stays for up to two years. The H-1B Visa does not have a two-year residency requirement. 
Get help from an UpCounsel lawyer to successfully obtain your J-1 visa
Post a new job on UpCounsel to get legal help on filing for a J-1 Visa. UpCounsel accepts only the top 5% of lawyers to its site. Lawyers on UpCounsel come from law schools such as Harvard Law and Yale Law, and average 14 years of legal experience, including work with or on behalf of companies like Google, Menlo Ventures, and Airbnb.