Work Visa Attorneys: Everything You Need To Know
The H-1B Visa is an opportunity for foreign nationals in specialized job fields to be sponsored by American companies and work in the US for up to six years. If you meet these initial requirements, read on to find out the requirements of the H-1B visa and your obligations as an H-1B worker. Consider hiring a work visa attorney to help you do so. 7 min read
H-1B Attorney Fees
What's included with the total H1B visa attorney fee you pay is dependent on your immigration lawyer and what you need assistance with, such as: 
Registration
Filing all forms and support letters
A Request for Evidence response
The typical fees you can expect to pay are below. All fees (except the premium processing fee) are paid by the employer.
| H-1B Attorney Fee | Amount ($) |
| --- | --- |
| Registration Fee | $10 |
| Premium Processing Fee  | $2,500 |
| Public Law 114-113 Fee | $4,000 |
| Basic Filing Fee | $460 |
| USCIS Anti-Fraud Fee | $500 |
| ACWIA Education and Training Fee | $750 to $1,500 |
| Attorney Fee  | $500 to $2,500+ |
Here's more information about what you can expect to pay.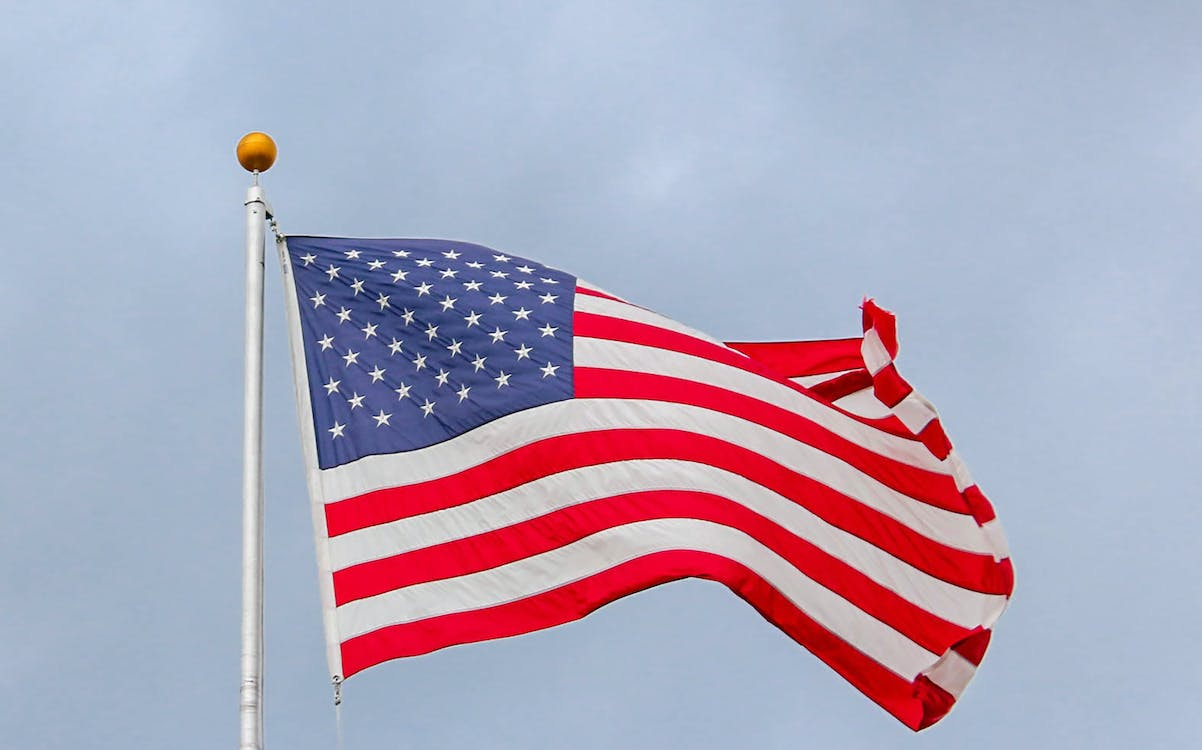 New H-1B Visa
An average H1B visa lawyer fee is $2,500. This fee may change depending on the law firm.
H-1B Visa Renewal or Extension
A typical H1B immigration lawyer fee to renew or extend your H-1B application is $460. This covers the cost to file I-129. The H1B extension processing time is 15 days. 
H-1B Visa Transfer
A H-1B visa transfer fee is between $1,710 to $6,460. This H1B transfer fee depends on whether your employer is required to pay the ACWIA Education and Training Fee, which is $750 for less than 25 employees and $1,500 for more than 25 employees. 
Second Concurrent H-1B Visa
There's an option for employees to work for two separate employers if the second employer files a petition for a concurrent H1B visa. 
The same requirements and fees apply to a second petition. It remains your employer's duty to demonstrate that you meet the knowledge and educational requirements of that position.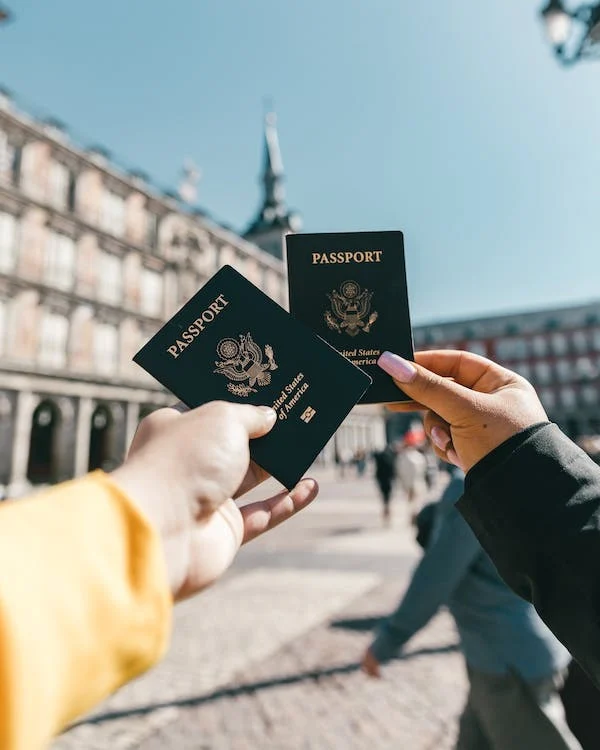 Step By Step H-1B Visa Process
To be eligible for the H-1B Visa, an employer must be willing to sponsor foreign nationals, providing a job offer that requires specialized skills. The H-1B is completed and paid for by the employer. The two most important components of this work visa are: 
H-1B Sponsorship by a US Employer
H-1B petition to the United States Citizenship and Immigration Services (USCIS)
Here are the steps you need to complete for the H-1B visa process.
Step 1: Form G-28
The employer's H1B lawyer must file Form G-28. This form allows a work visa attorney to represent a client in an immigration case before the United States Department of Homeland Security. 
It's important that all sections of this form are completed, including the printed name of the attorney and the employer's signature. 
Step 2: Form ETA-9035 (Labor Condition Application)
The employer will need to next submit Form ETA-9035 (Labour Condition Application) through the Department of State's iCert Portal System. 
This form concedes that the employer will pay the foreign national the same wage as other qualified employees at the company. It also requires that the employer provide safe and equitable working conditions. 
Step 3: Employer must receive approval of the Labor Condition Application
Prior to filing Form I-129, the employer must seek approval of Form ETA-9035 from the Department of Labor. 
Step 4: Employer must file a Form I-129 (Petition for a Nonimmigrant Worker)
Once Form ETA-9035 has been approved by the Department of Labor, the employer will be required to submit the following documents and fees to the USCIS.
Form I-129 (Petition for a Nonimmigrant Worker)

Filing fee

Proof of education

Proof of qualifications and training

Any other required documentation
When submitting documentation to the USCIS, make sure that Form I-129 is filed correctly. Pay extra attention to the following pages. 
Pages 11 to 12: Complete the H Classification supplement. 

Pages 17 to 19: Ensure that sections H-1B Data Collection and Filing Fee Supplement are complete. 
Step 5: H-1B Premium Processing (form I-907)
Form I-907 (Request for Premium Processing Service) is the only fee paid for by the employee. This form will help process Form I-129 (Petition for a Nonimmigrant Work) and Form I-140 (Immigrant Petition for Alien Workers) faster.
Note: form I-907 can only be used once the employer or petitioner passes an inspection. 
H-1B Visa Requirements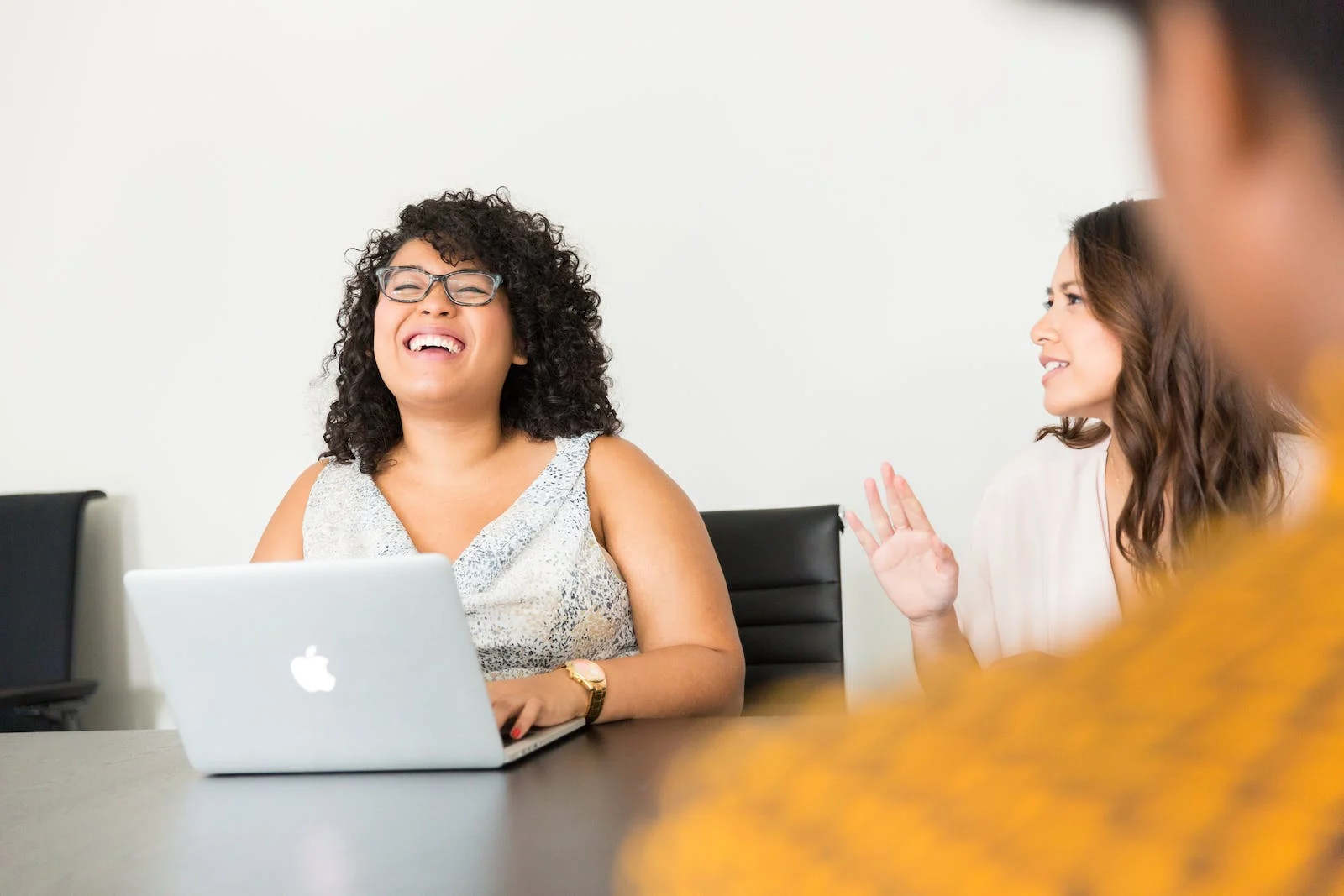 Before an employer considers hiring an H-1B worker, they should ensure that the future potential employee meets the following criteria.
Job Requirements
The H-1B worker must:
Be applying for a specialized job

Meet the job requirements

Be fully licensed in their field (if applicable). This includes having the appropriate training and certifications
Education Requirements
The H-1B worker must have a Bachelor's degree or higher. 
Department of Labor and USCIS Requirements
The Department of Labor and USCIS require that workers are in specialty occupations (science, business, education, medicine, biotechnology, etc.) or a fashion model of distinguished merit. As such, applicants should have a Bachelor's degree or higher. 
U.S. Employer Requirements
To apply for an H-1B worker, employers must be able to hire for a specialized job, pay the foreign national a fair wage (comparable to other positions at the level they are hiring for), and produce equitable working conditions in accordance with the laws of their state and local geography. The employer must be able to provide the following information:
Form I-129 (Petition for a Nonimmigrant Worker)

Applicant's resume

Employment Contract

Proof of education

Relevant training certificates

Professional membership documents

All required filing documents

A letter of support

Form ETA-9035, Labor Condition Attestation (LCA)

Form I-129 (Petition for Nonimmigrant Worker, with H-Supplement)

I-129 Data Collection Supplement

I-907 Premium Processing (if applicable)

Signed Petitioner Letter of Support on Company Letterhead

Speciality job description

Fair and equitable wage information

Certified Labor Condition Application; 

A copy of the worker's passport

I-94 Arrival/Departure record (if worker is in the United States lawfully)

Worker's degree, transcripts, with translations and educational evaluation if the degree is foreign

Any additional requirements for the job (e.g. driver's license)

Supporting financial documents 

Company organizational and financial documents
Consult an immigration attorney experienced in H1B visas, who can assist you with submitting the correct documentation. 
H-1B Filing Important Dates
In order to apply for the 2024 round of visas, employers must submit an H-1B electronic registration between March 1 and March 18, 2023.
Work placements are able to begin as early as October 1, 2023. 
Each year's dates may vary slightly—however, registration typically occurs in March. 
Here's how you can check your H1B visa status. 
How long does it take to process an H-1B Visa?
The H-1B Visa process typically takes between one to six months. However, timelines may vary based on the processing center, the applicant's country of origin, and possibly other factors. 
An H1B immigration attorney may help speed up the processing time by helping submit a correct application for review. 
H-1B Visa Cap
The United States allows 65,000 H-1B visas to be administered annually, in addition to 20,000 for H-1B advanced degree exemption. Due to the limited number of visas, this system is often referred to as a lottery.
Who Qualifies as Cap Exempt?
There are two exceptions to this cap, which include:
H-1B1 program: employers can temporarily hire workers from Chile or Singapore for specialty occupations. 

E-3 program: employers can temporarily hire workers from Australia for specialty occupations. 
If the applicant is married or has children, they are exempt from the cap and can apply under the H-4 Visa. 
Questions asked in H1B visa interview
The following is a list of questions you can expect to answer during an H-1B Visa interview. Consult an immigration lawyer for H1B assistance in interview preparation. 
Are you married? If yes, for how long?
Do you have family in the United States?
Are you planning to return to [country of origin]? If so, when? Why?
Did you apply for an immigrant visa for any other country?
Why do you wish to visit the United States?
Have you been to the United States before?
What will your job be?
What are your qualifications for this job?
What did you study to be able to do this job?
Have you studied or worked in the United States?
Have you ever traveled outside the country before?
Why do you want to work in the United States?
In addition, the officer will ask you if you intend on staying in the United States, as some individuals try to use the H1B to green card process as their access point. Speak to a work visa attorney before pursuing this route. 
If you need help filing the H-1B Form, post a new job on UpCounsel to get legal help. UpCounsel accepts only the top 5% of lawyers on its site. Lawyers on UpCounsel come from law schools such as Harvard Law and Yale Law, and average 14 years of legal experience, including work with or on behalf of companies like Google, Menlo Ventures, and Airbnb.
Frequently Asked Questions
Is there a salary requirement for the H-1B?
Yes. Employers must pay at least $60,000 as part of a worker's annual salary. The payment must also be comparable to other employees in similar positions. 
How long is an H-1B visa valid for?
The H-1B visa is valid for a total of six years. Initially, the period of stay is three years. You're then able to request an extension of an additional three years. The H1B extension processing time is 15 days. 
How much does it cost to sponsor an H-1B?
The total costs to sponsor an H-1B worker can vary between $1,700 and $6,500 in 2023. The cost will depend on the H1B attorney you choose to hire, option fees, and employment criteria. 
Can employees pay for H-1B lawyer fees?
Typically, the employer will pay for the attorney fees. 
Who pays for H-1B visa fees?
The employer pays for the H-1B fees. H-1B employees are only responsible for the premium processing fees. 
How do you pay H-1B filing fees?
Employers will pay all fees by money order, personal check, cashier's check, or by credit card, using Form G-1450 (Authorization for Credit Card Transactions). All checks are to be made out to the U.S. Department of Homeland Security. 
It's important to note that all fees paid or non-refundable, even if you choose to withdraw a petition. 
Fees are also to be paid separately. Payments may be rejected if they're sent in one form or payment method. 
Do you need a lawyer to apply for an H-1B visa?
H-1B filing requirements can be completed. It's recommended to use a professional and trained H1B visa lawyer to ensure that applications are filed correctly and in accordance with the USCIS law and regulations. 
Can I start a business on a H-1B visa?
For those asking if 'can I start a business on H1B', the short answer is yes.