Addison Attorneys & Lawyers
Post a Job & Get Free Proposals
Popular Legal Services Covered by our Addison Attorneys
I've spent the majority of my legal career in house at various companies, and know how to balance legal risk against the needs of a business. As legal counsel at several di...
read more
Get Proposal
View Profile
Over 20 years of experience securing, prosecuting and asserting his clients' intellectual property rights. Specializing in a wide variety of intellectual property assets...
read more
Get Proposal
View Profile
Aaron is a registered patent attorney that enjoys the challenge of all aspects of intellectual property practice, including patent, trademark, trade secret, domain name and...
read more
Get Proposal
View Profile
Christopher Cyrus is a highly-skilled attorney specializing in complex-commercial litigation. He earned his J.D., with honors, from The University of Texas School of Law, w...
read more
Get Proposal
View Profile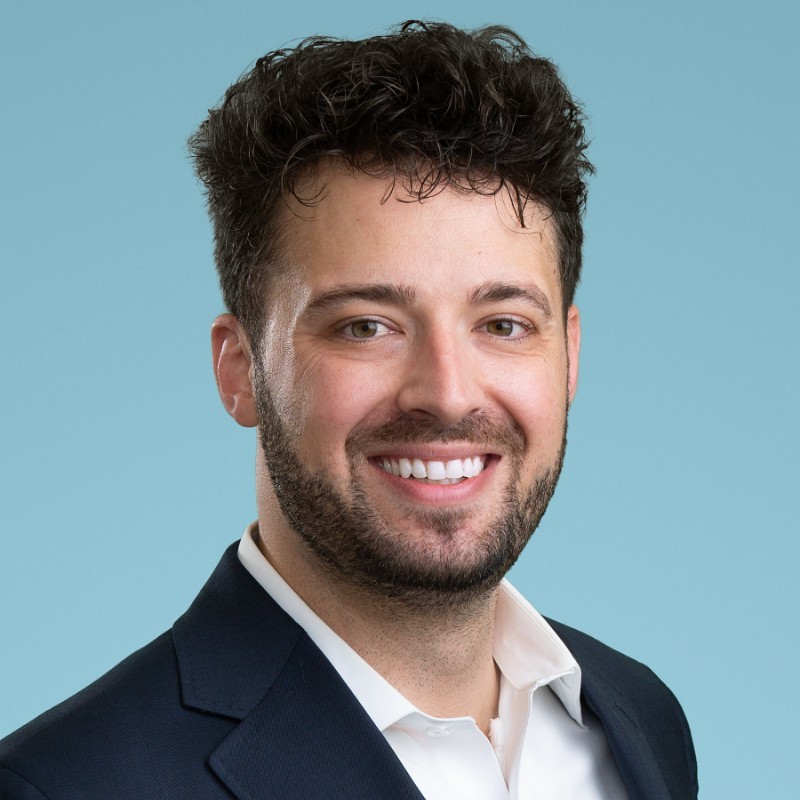 Thomas Eisweirth is a distinguished legal professional. His areas of expertise encompass energy, bankruptcy, litigation, and intellectual property, and he has a proven trac...
read more
Get Proposal
View Profile
Emily Bivona is a highly experienced attorney with a passion for helping entrepreneurs, businesses, and nonprofits achieve their goals. With over 10 years of expertise, she...
read more
Get Proposal
View Profile
JL Morgan Law is a Dallas-bred boutique law firm providing legal advice to businesses, creatives, entrepreneurs, artists and entertainers. The firm provides business and en...
read more
Get Proposal
View Profile
David Johnson
David Johnson is a business counsel with over 22 years' experience. He practices law in Texas and received his law degree from the Valparaiso University Law School. He has extensive experience with commercial contracts, business operations and taxation. David started to practice law as a private attorney in 2015, but gained experience while working as a legal counsel at the Interphase Corporation between 2007 and 2015.
Chelsie Spencer
Chelsie Spencer is a litigation and transactional attorney with over four years of experience. She is exceptionally skilled in dealing with legal matters related to trademark and copyright law, as well as labor and employment law. . Chelsie is licensed to practice law in Texas and Florida. She obtained her legal degree from the University of Miami School of Law. Chelsie has been a partner attorney at Ritter Spencer PLLC since June 2017.
Chantesia Hodges
My name is Chantesia Hodges, founder of Hodges Law Office, PLLC. I graduated from University of North Texas and Baylor Law School. I spent most of my life surrounded by art...
read more
UpCounsel is a secure service for your business legal needs
On UpCounsel, you can find pre-qualified, vetted, and rated Addison attorneys & lawyers that have several years of specialized experience in many areas of law for the business world that service the area of Addison, Texas. By making it easy for businesses to connect with one or more top-rated Addison lawyers specialized in the area of law you require legal assistance with, you can hire the attorney best for you and get to work quickly.
It's always free to post a job and communicate with any of the Addison attorneys you sync up with about your unique legal needs. Upon posting a job request to our community of Addison lawyers, you will receive proposals from several attorneys who can best assist you. With UpCounsel, you can hire a Addison attorney with confidence, as we offer a money-back guarantee on all work completed with verified attorneys & lawyers servicing the city of Addison, Texas on UpCounsel.
What Our Customers Have to Say
"UpCounsel gives me access to big-firm lawyers minus the big-firm price tag. I work with several attorneys on the platform and there are never surprises...I always receive quality legal work at competitive rates that larger firms simply cannot match."
"Every startup needs to know about UpCounsel. We found great attorneys at great prices and were able to focus our resources on improving our business instead of paying legal bills."
"Before UpCounsel it was hard for us to find the right lawyer with the right expertise for our business. UpCounsel solves those problems by being more affordable and helping us find the right lawyer in no time."
Find the best lawyer for your legal needs