We Thank You For Your Support
Originally posted on Feb 3rd, 2020 by Mason Blake on the UpCounsel Blog1 min read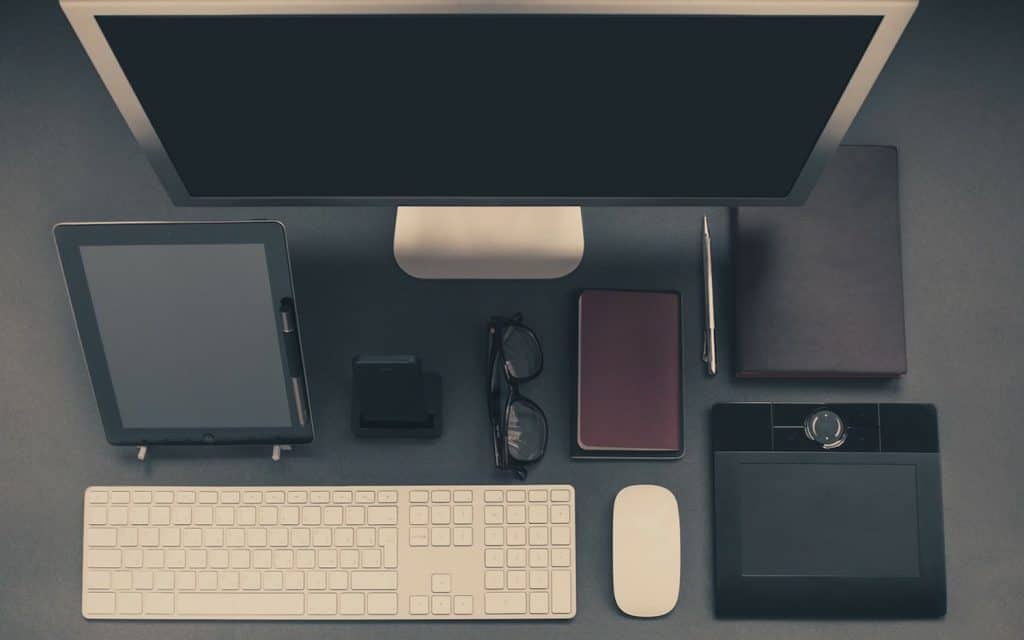 Hello UpCounsel Community,
Over the last couple of weeks since announcing our shut down, we have been overwhelmed by an outpouring of support and gratitude from the community and the legal industry. We are incredibly humbled by your messages and cannot thank you enough for the encouragement and support.
We are happy to announce that we have reached an agreement to keep UpCounsel running independently under new ownership. We are working to finalize all the details, and will be sharing more information in the following week. For now, we are lifting the March 4th shut-down date and it is business as usual.
For those of you who are clients and lawyers, you can continue to enjoy the same benefits that UpCounsel has always provided. As usual, please reach out to support@upcounsel.com for any questions.
Thank you for making UpCounsel what it is today!

Mason Blake & Matthew Faustman
UpCounsel Co-founders
---
About the author

Mason Blake
Mason is the co-founder of UpCounsel. Mason is an experienced technologist and excited about the future of employment. He is responsible for all product, engineering, data and technology teams at UpCounsel. Before founding UpCounsel, Mason served as the lead engineer for several startups throughout his 15+ year career and then went on to form his own consulting company.