Announcing UpCounsel's Enduring New Owners
Enduring Ventures buys UpCounsel, plans to hold forever. Originally posted on Mar 31st, 2020 by KJ Erickson on the UpCounsel Blog2 min read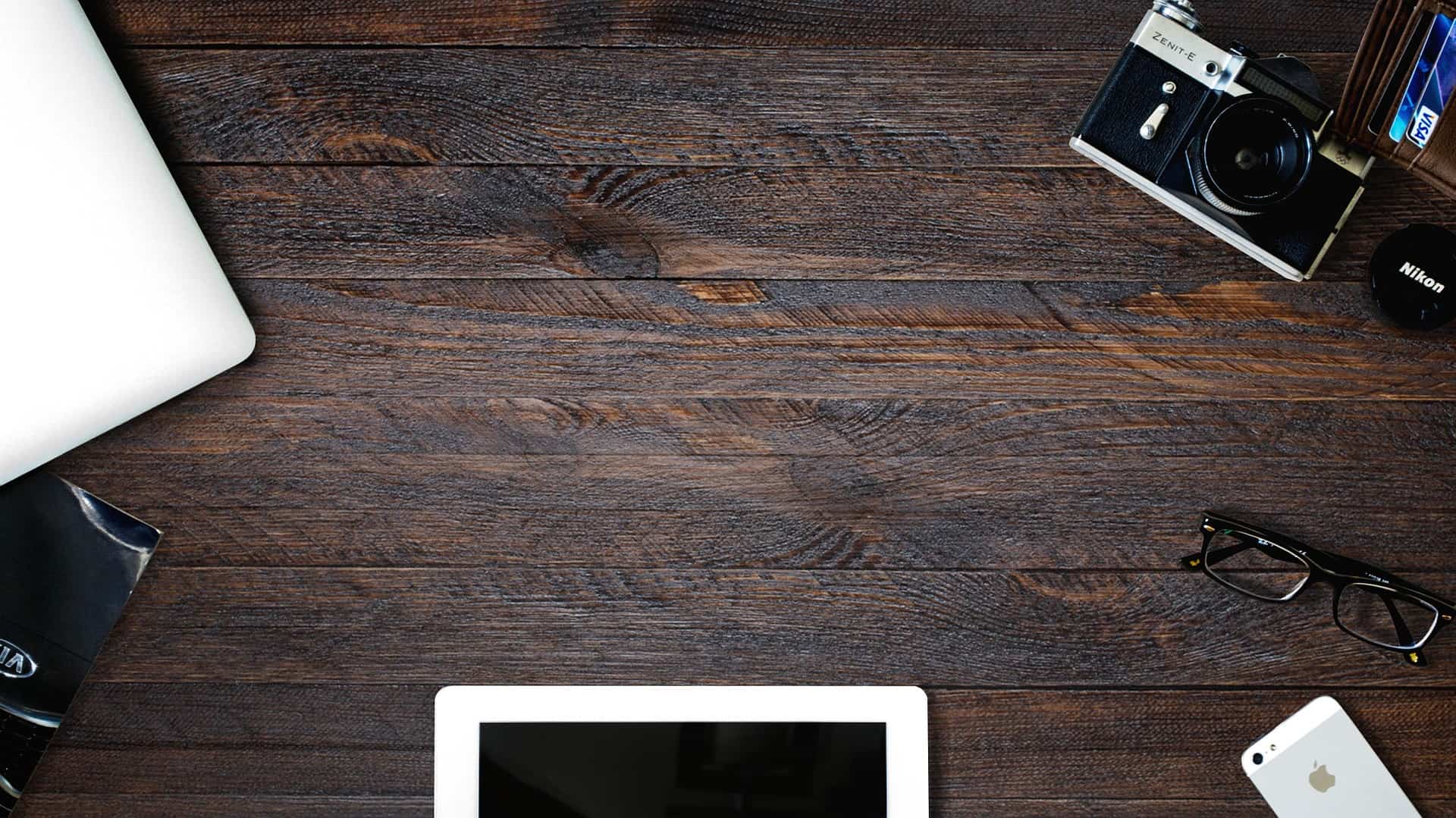 Dear UpCounsel Community,
My name is Xavier Helgesen and I am the new acting CEO of UpCounsel. As you may have heard in the news or from Mason and Matthew's announcement, my company Enduring Ventures recently acquired UpCounsel. I'm excited to step in and lead the company through this transition period. The new operating entity of UpCounsel.com is UpCounsel LLC, as distinguished from the previous owner UpCounsel Inc."
Pretty simple: buy great companies (like UpCounsel) and hold and operate them forever. If you know any great businesses with revenue that could use a long-term home without the pressure of venture capital or private equity, we would love to hear from you.
While we're sure you'll have lots of questions during the transition process, here are few things I want you to know now:
1. We bought UpCounsel because we were customers who love the service.
My past businesses relied on UpCounsel for legal work. We saved a ton of money using it! We were shocked when we heard UpCounsel was shutting down. So, because we're such big fans, we bought UpCounsel to prevent the service from closing and to focus on expanding it.
2. We are entrepreneurs, not venture capitalists.
Enduring Ventures is a small, private holding company backed and run by successful entrepreneurs. We are not venture capitalists. We are not looking to shoot the moon with massive returns. We can and will focus on the fundamentals, which is making a great, sustainable service our customers and attorneys.
3. In these challenging times, let us save money for your business and support you through it.
Many of our users are reaching out looking for help with their businesses. People want to know about:
Labor laws regarding layoffs, furloughs and reduction of hours in these times.
US Stimulus SBA loans – how to apply and understand support your business can receive. Did you know that some SBA loans can be forgiven completely if you move fast and keep people employed?
How to renegotiate your lease and/or mortgage payments with your bank and/or landlord.
To get help with any of these issues or more, you can create a Job and start receiving free proposals from our network of 1,000+ lawyers.
Also, because we're expanding AND because of what's going on in the world, we want to hear from you. This will help us help you and give us insight into what you need.
Our new head of Head of Customer Success is named Mary. Please email her directly with any questions: support@upcounsel.com
Thank you so much for bearing with the ups and downs of the announcements of the last two months. Now that we're on firm footing, I can't wait to build what's to come.
Sincerely,
Xavier Helgesen
Acting CEO of UpCounsel LLC & Co-CEO of Enduring Ventures